Sigma makeup has a bunch of new things going on which I wanted to share with you! :D
First of all, they have a very pretty new design for their website! You have to check it out! You'll also find there some information about a new and limited edition product coming soon... ;) Click here for Sigma Beauty website.
The next thing that I wanted to share with you, as I do each month, is the new coupon code for May 2012! If you click here, and enter the coupon code GLAM2012 on checkout, you will receive 10% off your purchase! :))
Last but not least, is the most exiting thing, in my opinion. Sigma has a new free gift for May, with a purchase of over 30$

. T

he gift will be an exclusive eye shadow sample! How cool is that?! They have carefully selected one color from each of Sigma's best selling eye shadow palettes, Bare, Dare and Flare

. This is a great opportunity to try out their exceptional shadows! Look how cute they are!!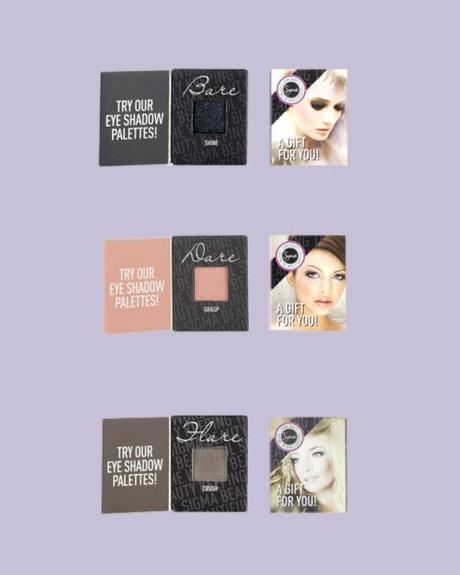 The featured eye shadow colors are: Shine from the Bare
palette, Grasp from the Dare
palette and Crush from the Flare
palette. Throughout May, all purchases over $30 will randomly receive one of the single eye shadows
.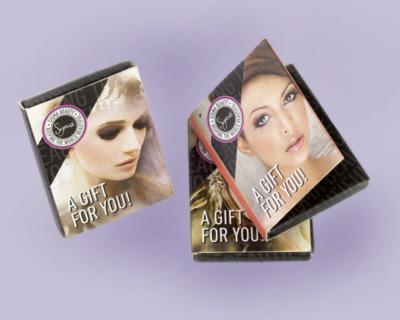 Don't miss this great month of May with all the great benefits on Sigma! Shop now! :)