Sigma is launching a NEW collection!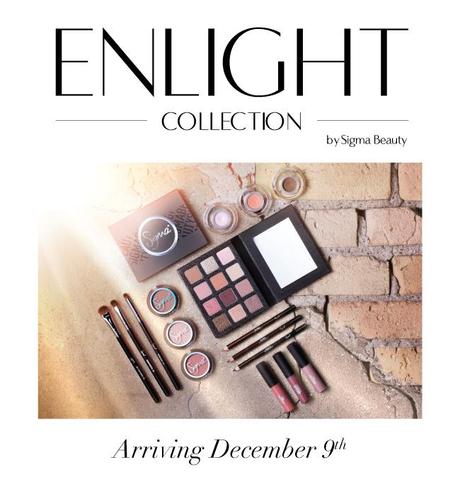 Here's what Sigma has to say about it:
The Enlight collection includes an array of products with a new take on neutrals. The collection contains one eye shadow palette, three lip glosses, three eye liners, three eye shadow bases, three powder blushes and three eye brushes.
To me, this collection is something that is new to the Sigma style and it looks so classic and pure! Looks like something that would suit everyone! Young ladies that are just starting using makeup, older ladies, people that like neutral looks, people that like smokey looks.. just perfect on any vanity!
The Enlight collection will be available to purchase as a whole collection for $165 ($209 value), but keep in mind that the whole collection set (that is a great value, btw.) will only be available for a limited time! (While supplies last).
Don't forget to use the monthly coupon code for a 10% off! (DEC2013).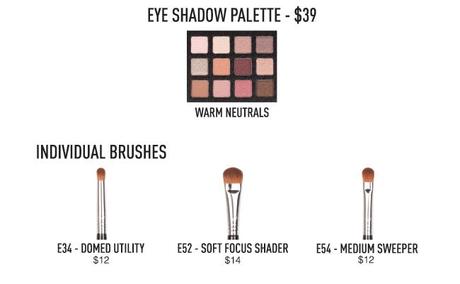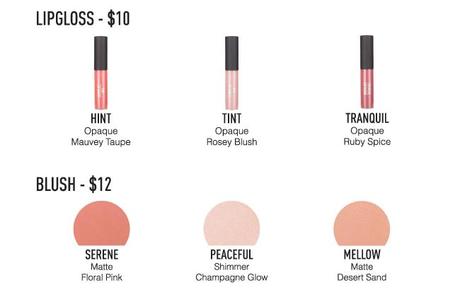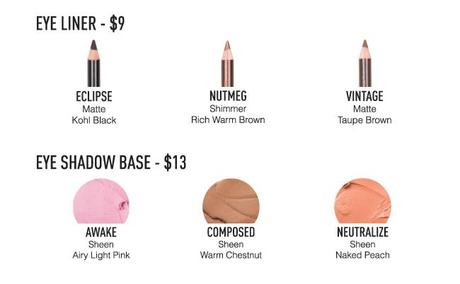 *Pictures are taken from the SigmaBeauty website. 
**This post contains my safe affiliate links.