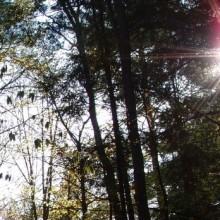 Wilderness Destination And More…
A quick visit to some of the sights and sounds we experienced while traveling through Vermont. Vermont has some of the most beautiful wilderness areas in the world. There are activities for every season in the warmer months there is hiking and mountain biking and in the winter there seems to be ski areas in every direction. Make sure at some point in your life to visit this pristine destination.
Video by  John Lawson a.k.a LoopTransit.