Never Say Cool staff happened to spend a few days in Sicily,a beautiful and yet touristically underestimated Italian island where we got invited to the second edition of the "Sicily Music Village".The festival situated at Valle Ventura is a charming location next to the town Scicli, one of the most popular towns of the Sicilian Baroque.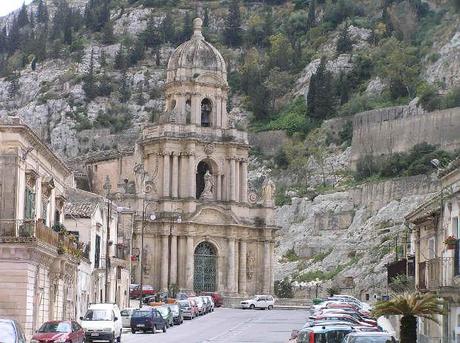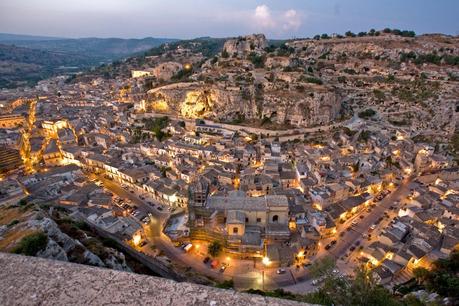 Over the five days in the village(12-16 August) we listened to a few of the contemporary greatest artists of reggae, ska, dab, hip hop, rocksteady, techno.Some of the biggest Reggae Music names were T.O.K., Alborosie one of the most appreciated "rude boys" adopted Sicilian-Jamaican singer and Barrington Levy, who, performing 'Under my sensi' and 'Black roses' was the senator of the 70-80′s reggae music scene.
ALBOROSIE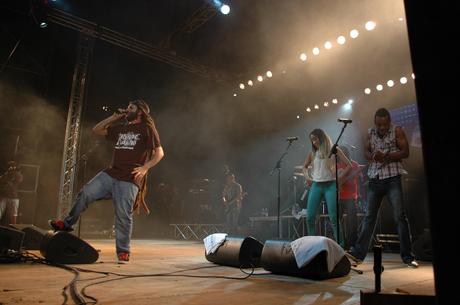 T.O.K.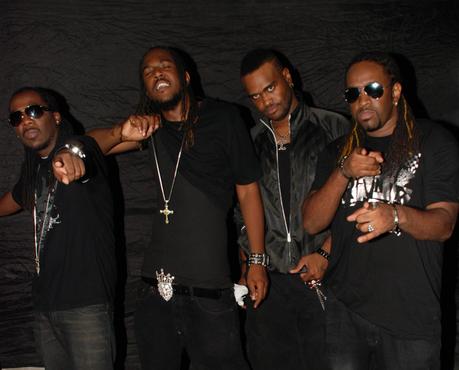 BARRINGTON LEVY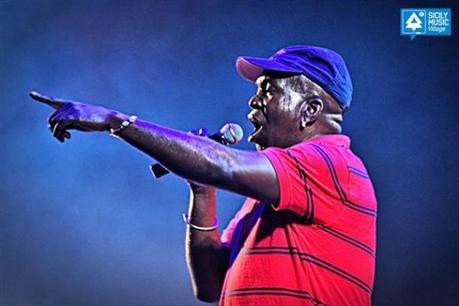 Henrik Schwarz(German Deep House),Dirtyphonics(French Dubstep)and Aphrodite(Drum and Bass UK) were among the electronic music super heroes performing DJ Live Sets. Etienne de Crecy, French Guru of House and Techno music is a discrete but key figure of the international electronic scene and presented the "The Cube Show"!
HENRIK SCHWARZ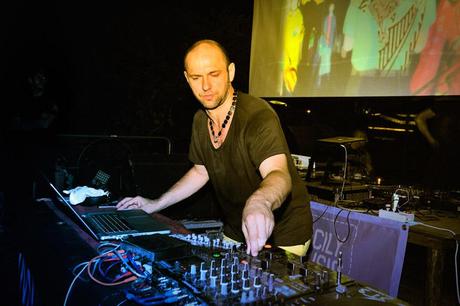 DIRTYPHONICS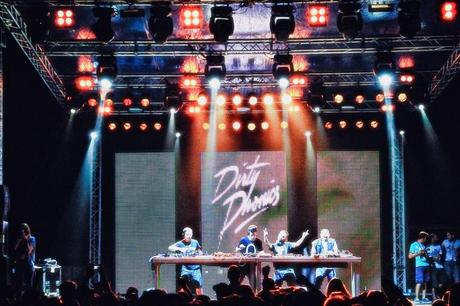 DJ APHRODITE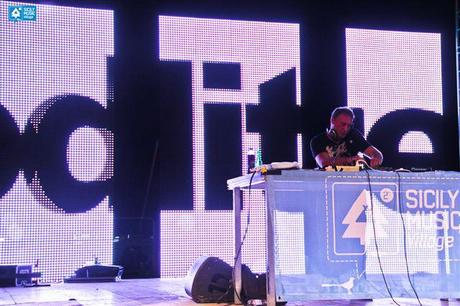 ETIENNE DE CRECY
Thank you Sicily Music Village, keep up with the great work, we hope to see you next year!
Credits Mad Madd,Media Live, Francesco Lucifora