Hello Everybody!
 It's Show Me Your Style no. 6
Life goes on -  You know, living the Jet Set Life!
Full Agenda - Karl insists that i make it to his next defilé!
Anna Sui wants me to model her latest creations
Photoshoots, events, book signings, styling for Vogue 
God! I need an assistant! 
Fans stalking me, papparazis harrassing me! 
You know it's not true, i'm just silly - I read some serious stuff on blogs this week!
I thought i would lighten things up a bit!
But you know i live my life in technicolor!
And so should you! Leave the bad stuff aside and have fun!
Here's what i have for you this week!


Their Style!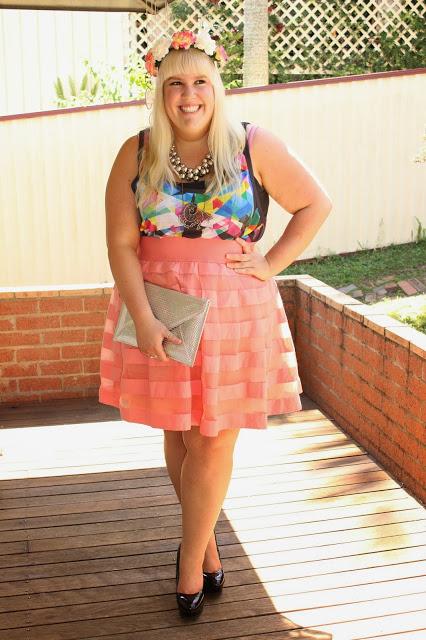 Wait Until the Sunset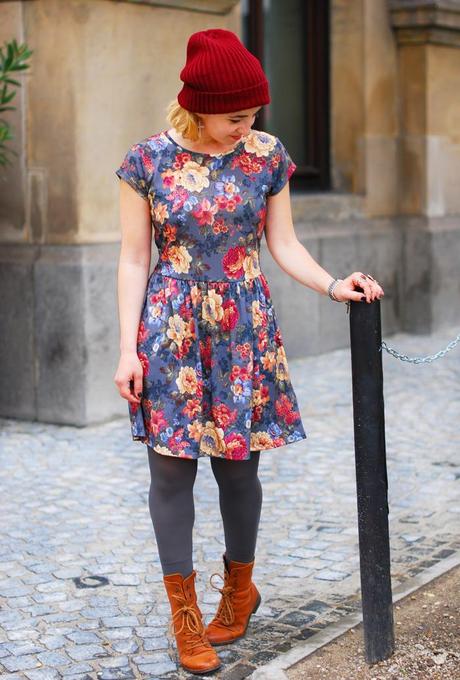 nachgesternistvormorgen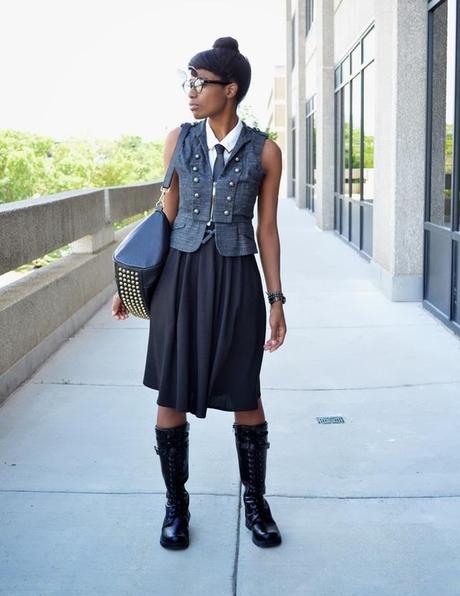 melodicthriftychic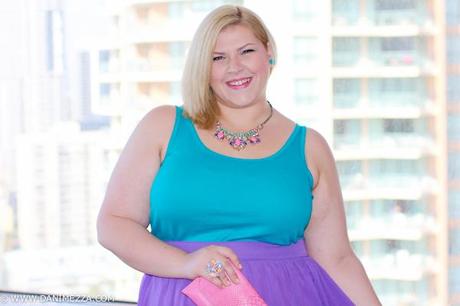 danimezza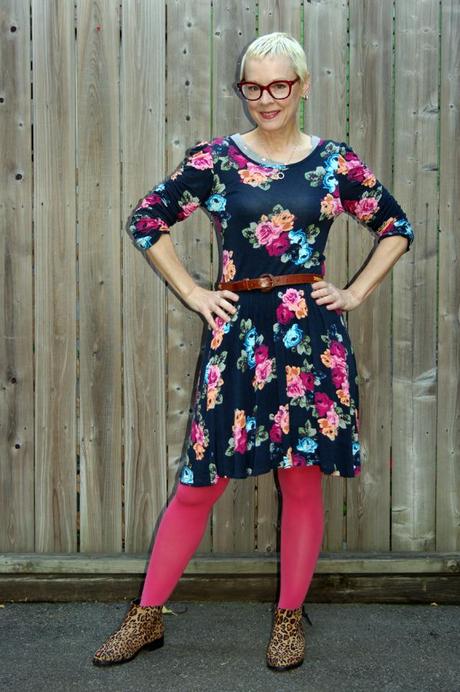 My Style - All Retail this week but was on sale or very cheap!
Now Show Me Your Style!
Have a good weekend and thank you for linking up!