Sometimes the Universe talks to you
A girl needs at some point a sign  to go on
I got a good one today
I
checked my Instagram account this morning and to my surprise i had more 2000 followers!
Non, non can't be? what happened?
I was featured on Buzz Feed as 
               

15 Amazing Senior Style Instagrammers You Should Follow Right Now
Well, i will be 55 next month so it makes me officially a senior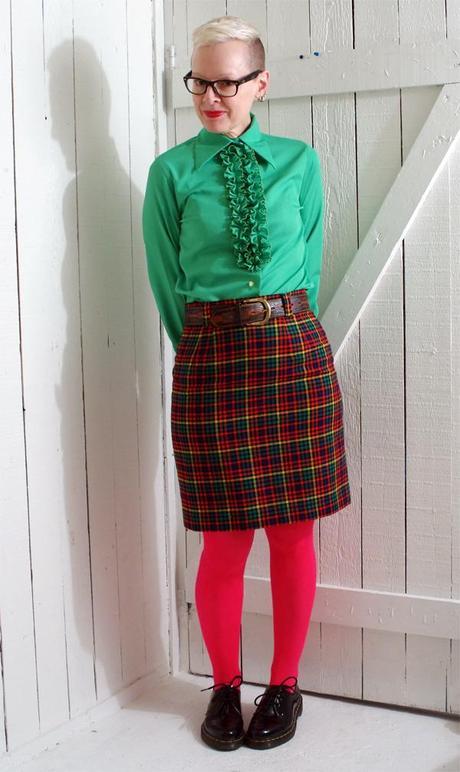 As a senior
I will  wear  only colorful clothes
Spend my retirement funds on DocMartens
Only use Korean Cosmetics
Eat as much baklavas as  I want
And shave my head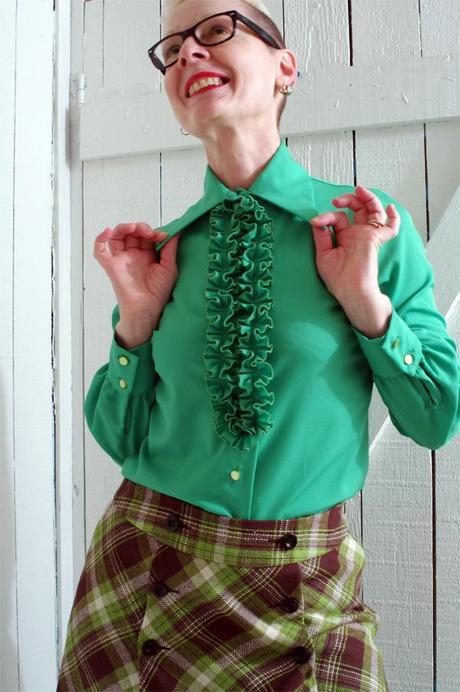 What will you do when you are a senior?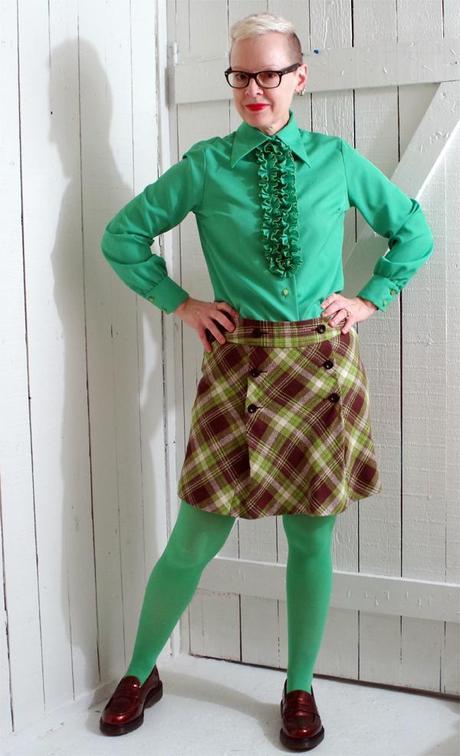 Skirts were thrifted at Renaissance
Top from the fabulous Pink Cheetah Vintage shop on Etsy 
DocMartens - Retail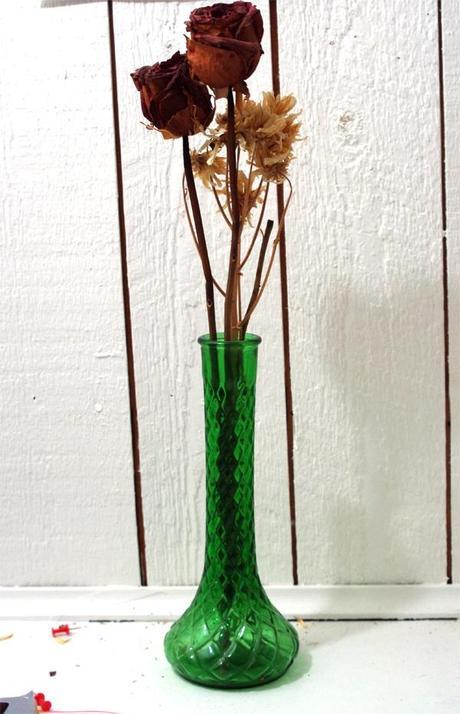 See you soon
Love Arianexo