I'm back!
I'm not apologizing
I hate and don't understand when bloggers apologize for lack of posts
I always wonder what they think will happen if they don't post?
 Civilization as we know it will cease to exist? 
Or no one will look at your blog anymore?
Blogging should not be your life
It's not for me
Blogging is a plus for me
I love the interaction, the comments, the connections and the creative outlet it provides
But...
My life takes precedence over blogging
And surely i will not be forgotten
I'm so darn Fabulous!
I had to say, and that said, lets see some great style!
This week it seems that i had a thing for plaid !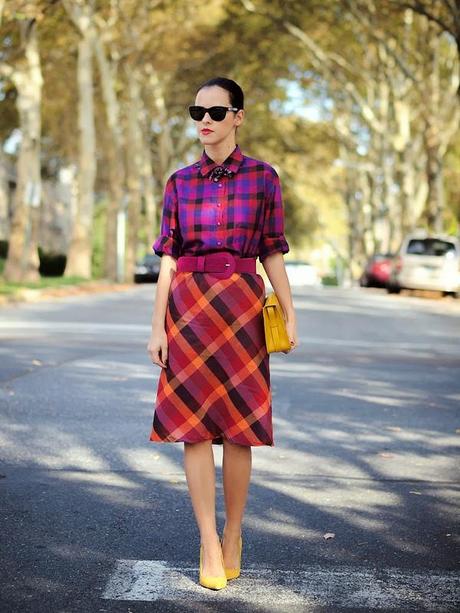 Bitter Sweet Colours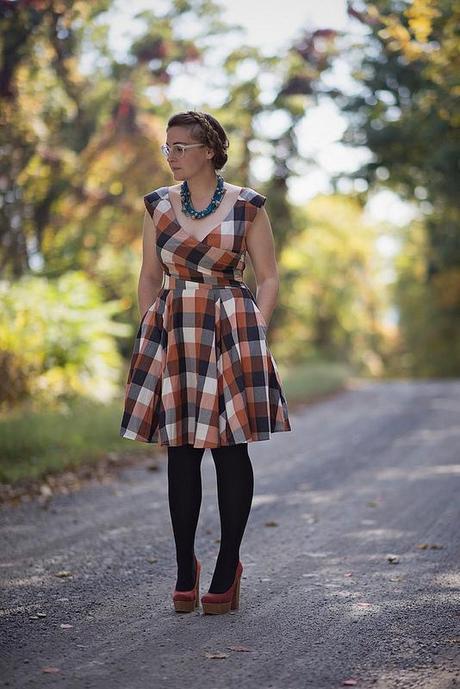 Little lady little city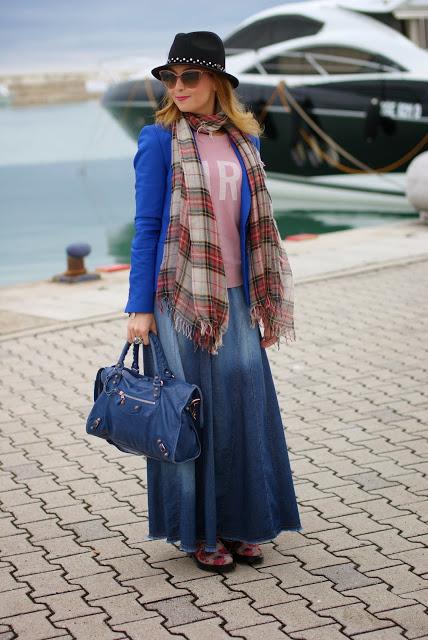 Fashion Cookies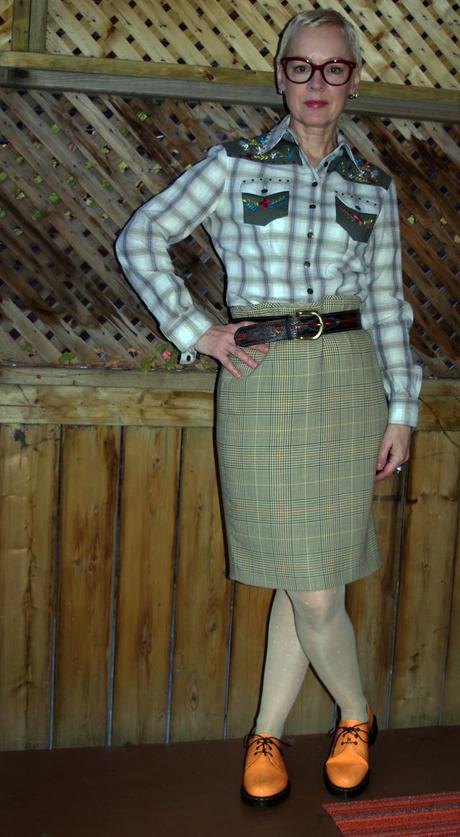 This my style this week - Ouh! the pic is a bit dark, oh well, I'm not apologizing for that as well!
 This is my mix of genres
Cowgirl meets
Prince of Wales 
I would like to mention 2 great posts this week
Sara of Hello the Mushroom 
who wrote a fantastic post entitled
How to keep your motivation when times are hard 
Kelly of Grunge Queen showing us her French Style Fabulousness
Kelly is a Canadian Blogger who recently move to Annecy, France
Now Show Me Your Style
 Have a great weekend!
Arianexo