Bonjour Fabulous Ladies!
It's time for Show Me Your Style

But first, thank you all for all your warm comments
I'm back to myself this week 
Feeling a lot better, the energy is back - I went to yoga last night 
And having yoga in the park at lunch time
Things are looking good 
Now about Show Me Your Style 
My Ladies this week!
Showing their Style!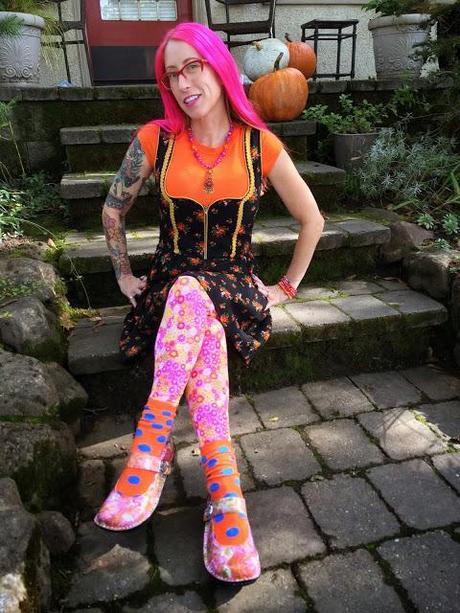 I had to show Krista this week with her fabulous dirndl dress and all those wonderful colors
Peeteespalace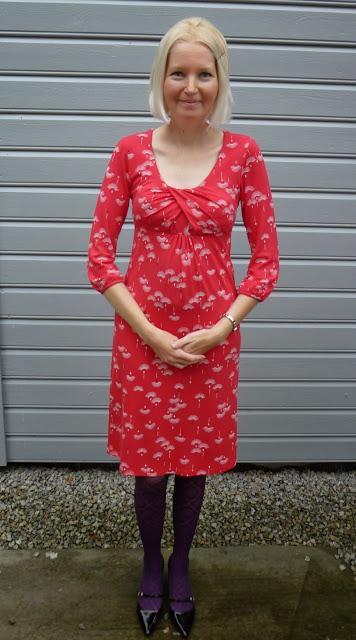 Remember Monica?
Colour Makes People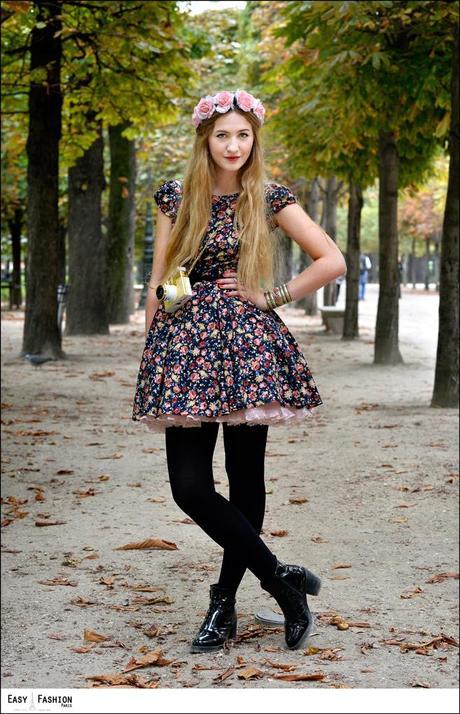 Easy Fashion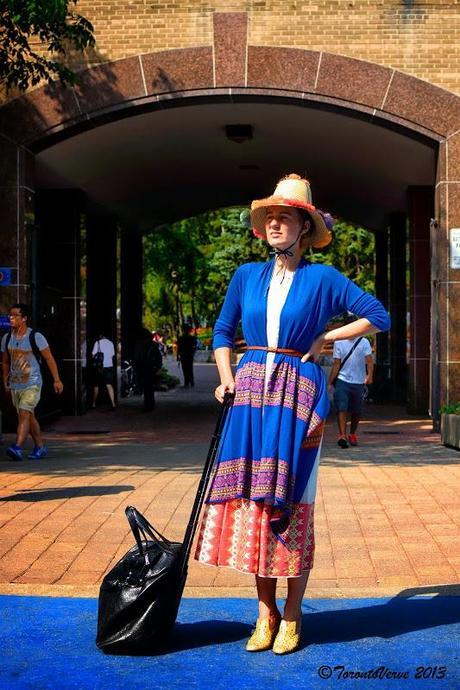 Toronto Verve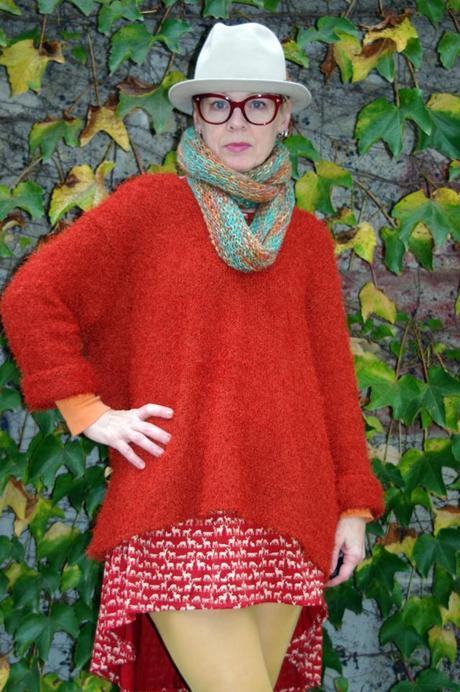 This is My Style!
 Now Show Me Your Style!
Have a nice weekend!
For us Canadians It's a long weekend
Thanksgiving 
Ariane xo