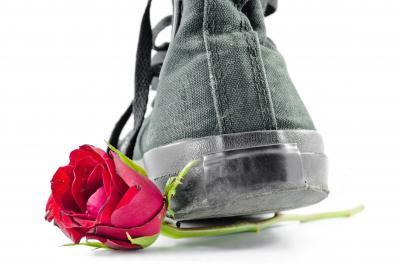 I am really missing my ex, but he lied and cheated and I always had a feeling and found out.  He said he wouldn't do it again. Every day since we split up he's tried to get me back, says he's sorry and he loves me and the kids. He wants to give it another go and so do I, but I'm having trouble trusting him again, advice?
Should I Take Back My Cheating Ex?
When a relationship breaks down due to cheating it can be difficult to build that relationship back up again. He hurt you and you will never forget what he did but if you want to make a go of this then you need to forgive him.
Learning to forgive is difficult, and it will take time and effort to work together on this. You need to stay firm and make sure he knows how much he hurt you and not only you, his actions affected your children also.
You have to think of your children too, will their dad cheat on your again? What does your gut instincts tell you?  Will your family home be broken up once more?
If you are seriously contemplating taking back a cheating ex then you need to lay down some strong ground rules. Resist the temptation to move straight back into the family home, he needs to prove to you that he is sorry, has learned his lesson and will never cheat on you again.
Sit down and talk openly, why did he cheat, while there are never any excuses for cheating you may find that there were already a few difficulties in your relationship to start with.
What advice would you give to this mom asking – Should I Take Back A Cheating Ex?