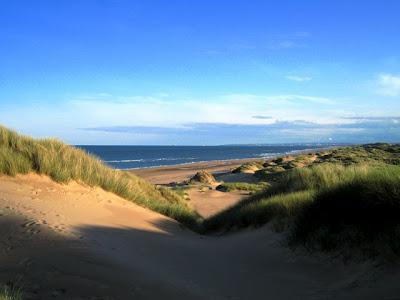 On the eve of the Open. Should Golf be ashamed of Trump's new links course in Aberdeenshire?
Trump's new links course in Aberdeenshire was built on SSSI land. Land designated as Sites of Special Scientific Interest.

Trump said that if he were to build a course within the sand dunes, he did not want the dunes to shift with the prospect of large amounts of sand drifting onto the golf course.
He therefore proposed to stabilise the dunes. Which Trump explains as environmental stewardship. When others would describe it as fundamentally changing the inherent nature of the dunes ecosystem.
Which camp are you in? Preserving SSSI land or building another links golf course?
---------------------------------------------------------