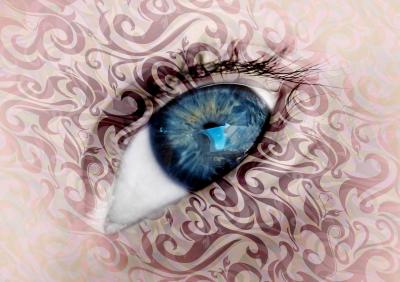 Campaigners have vowed to reopen the fight to tighten up the abortion laws after a third Cabinet minister came out in favour of cutting the current 24-week limit.
Home Secretary Theresa May said she believed there was scope to reduce the limit on when a termination can take place, to 20 weeks into a pregnancy.
Earlier the new Health Secretary Jeremy Hunt went even further, saying he believed the limit should be cut to 12 weeks – half the present maximum. With Culture Secretary Maria Miller, who is also the minister for women, having already said that she would like a 20-week limit, campaigners signalled a new push in Parliament to change the law. Read More
My worry is that reducing the cut off time for an abortion to 12 weeks will leave many women stuck with a pregnancy that she does not want. This will be mentally damaging to the health of the women if she is forced to carry on with a pregnancy she does not want.
Will this result in babies being born to mothers who resent them and become mentally unstable because of the guilt and regrettable situation they found themselves in? I believe so.
I do agree that a 20 week cut of sounds much more plausible and would give an adequate amount of time for women to gain the support and the time to decide and have the operation carried out.
Deciding to terminate a pregnancy is never an easy decision to make and forcing women to quickly choose could lead to devastating consequences.
I know of women who did not find out they were pregnant till 10 – 12 weeks and what option would be left to these women? Would an abortion clinic or hospital offer emergency abortions within 24 hours for these women?