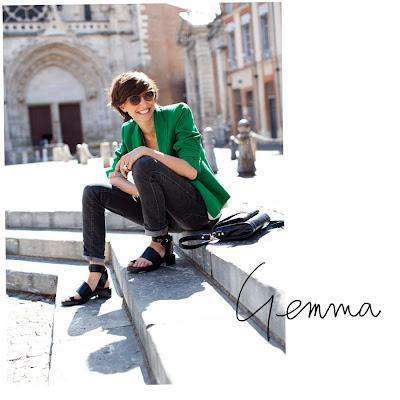 Cutting my hair short last year was such a good decision. I've been getting the nicest comments too, such as I look younger and how much my cut suits me. I don't remember getting this much attention when my hair was long? Makes me wonder - how bad was my hair? 
Short hair does save time in front of the mirror and it saves me money on shampoo, but it does require more visits to my hairdresser to keep it at the right length, but as I am not having any foils done, I still win.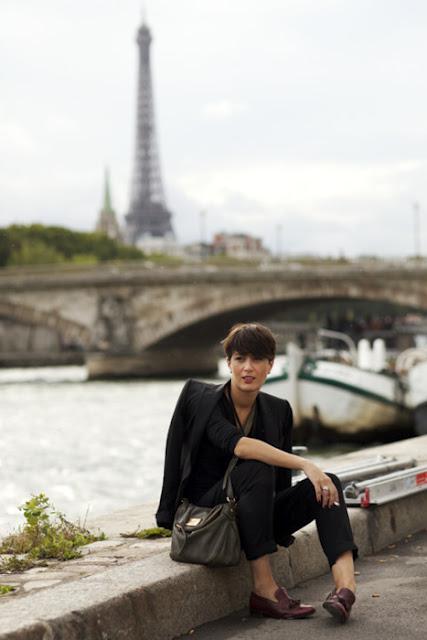 Short hair doesn't suit everyone of course, and truth be told, if I had magical powers, I would abracadabra myself the most amazing, wavy and luscious locks ever! Alas, I am no magician. Trends bug me though. It's always the same, when short hair is in, I want to have long hair, and so I'll start growing it out and, well... I'll see someone with a fabulous short do and before you know it - bippity boppity boo - I give in and cut it all off. It's hard work being a girl sometimes!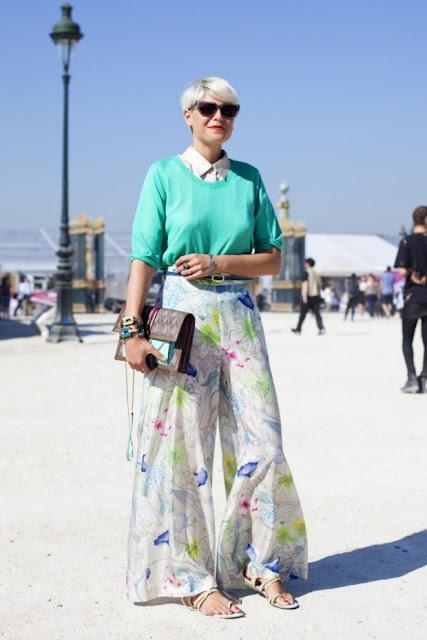 I read somewhere once that if you want to find the right cut and color for yourself, the one that suits you best, then you should take a look back through photographs of yourself as a child. So I did that and for a long time, my mother kept it short because it was so fine she couldn't do anything with it. Then as I grew older and started to do ballet, I had to grow it long so I could wear it in a bun for all those ballet exams. I kept wanting to cut it off, like Audrey Hepburn in Roman Holiday, but my mother would always play the ballet exams card. In the end, she would let me cut in to a long bob during the summer and I've realised now that my hair suits me best as it is, in a pixie or in a classic bob, and as I don't have access to large piles of money for extensions, this is why I'm talking it up!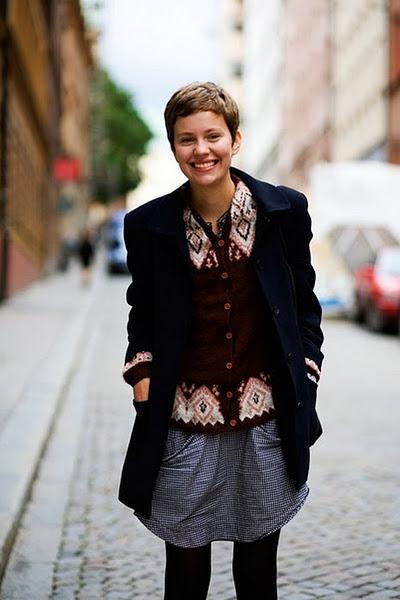 I've been saving images for this post for a while now, you wouldn't believe how hard it is to find a nice shot of a beautiful short do. I think deep down, most girls like to have long hair. But for those of us that can and do rock a great short cut, for whatever reason, when it's done right it can effect your whole self. I often think of two of Audrey Hepburn's characters - Anne in Roman Holiday and Sabrina in Sabrina. Both these girls cut off their hair and change their lives. Am I maybe going a little over the top here? Little bit.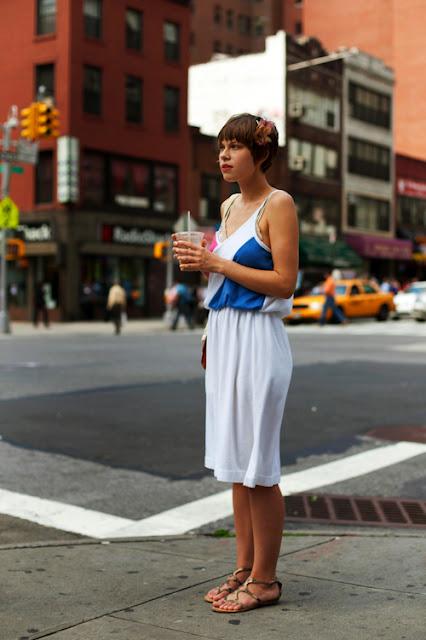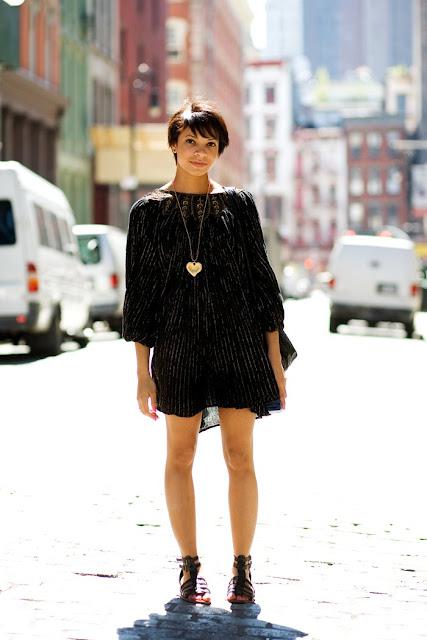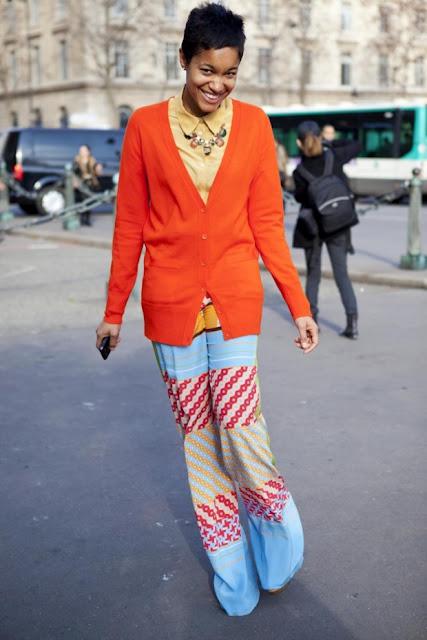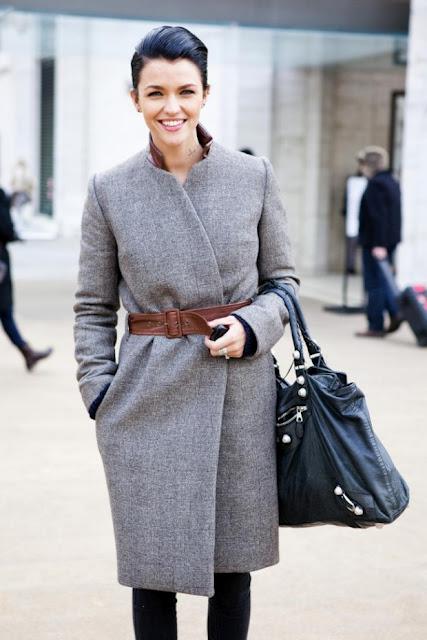 My point is, if you're someone who has been wanting to try cutting off your long locks but are too afraid to take the plunge, I hope that even one of these gorgeous short do's has helped you to change your mind and do it! You won't lose your girlish looks, in fact it can enhance them. Think of that gorgeous long neck you've been hiding all these years, or those cute and delicate earlobes? Even the shape of your face, your eyebrows, your shoulders can all be enhanced by a great short cut. So for all of you who that think you can't do it, this post is for you.
Kisses!
Heidi
Sources: The Sartorialist, Vogue.com, Garance Dorè