Instead of a posting just one frock, this week I decided to give you multiple frocks! Some of them have been a little inspired by the season, but mostly they've been selected because they're so pretty!  I know it's winter here but you should never let that stop you from dressing in a frock. Layers, woolly tights and a great pair of boots can keep you nice and warm in a frock when it's cool out. And don't forget to top it off with a fabulous scarf!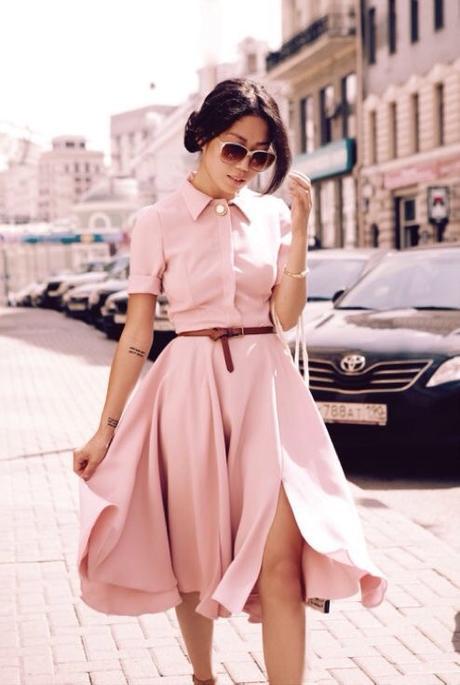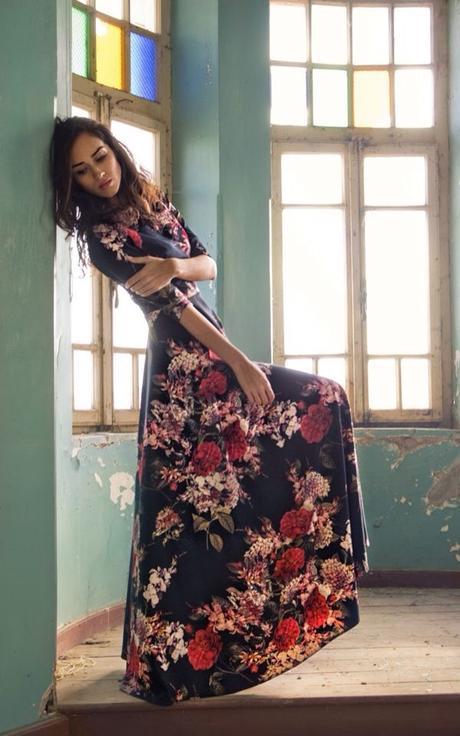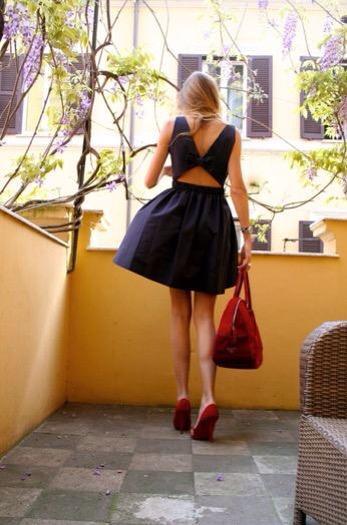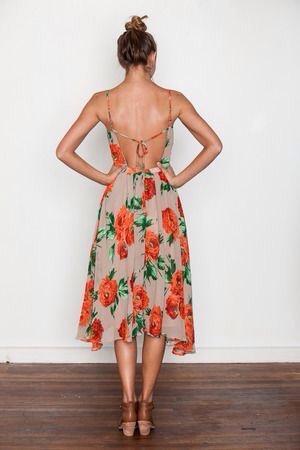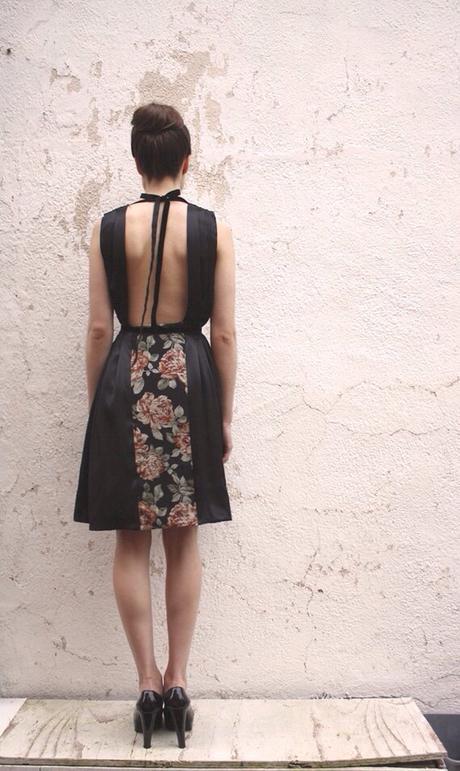 Speaking of scarves, keep a lookout for my next post on my favorite wardrobe accessory!
Have a wonderful weekend!
love & light xo