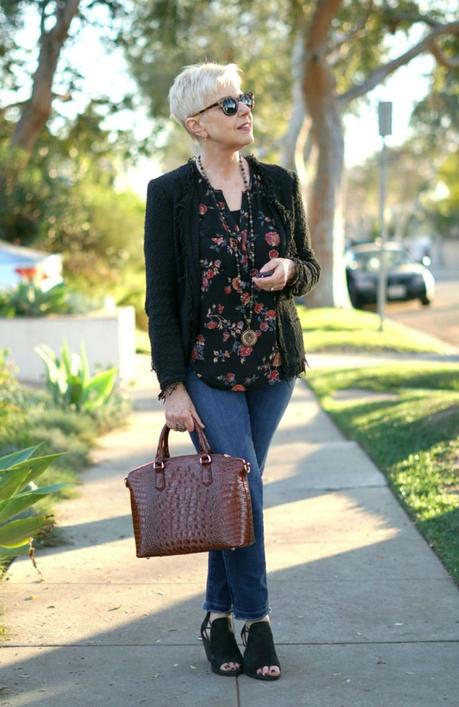 The Little Black Jacket Rides Again
Once we wrap up our home renovation project, I need to tackle my closet, which hasn't had a good clearing out in a couple of years. The last couple of times I did a wardrobe purge, I was pretty ruthless. It made for a nice open and uncluttered closet, but over time I found myself regretting some of the "culls." So I've been going through some items I may not have been wearing as often, and trying different combinations to see what sticks. I really liked this one!
This Little Black Jacket was included in one of my Favorite Outfits of 2017. It's a mild weather piece, being unlined. And it's fitted, so works best with a light layer underneath. I've always loved the mix of a bouclé jacket and jeans.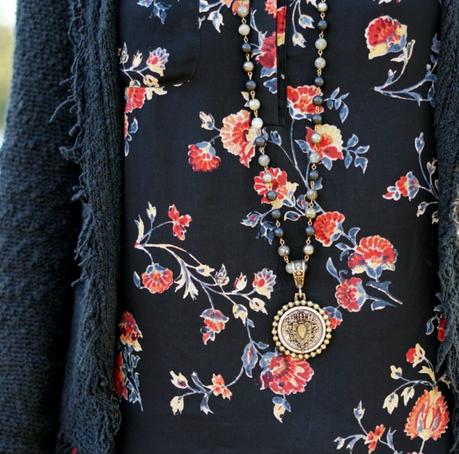 This longer French Kande necklace is from an earlier collection, and still one of my favorites.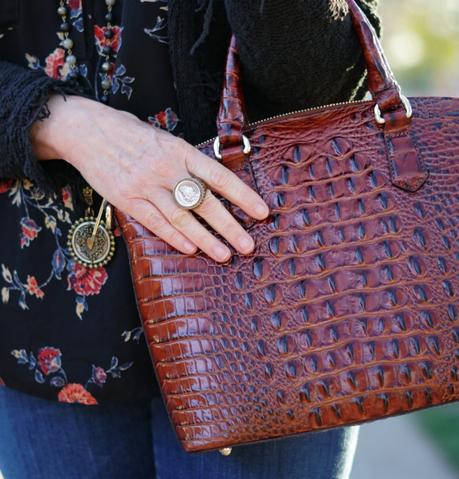 I've had this Brahmin bag for a while, but since making the switch to primarily cross-body bags, I hadn't used it. Seeing my friend Karen's bag reminded me of how good they look and how light they are. I pulled mine out and have been using it intermittently since her visit. There's also a longer strap that can be used to wear cross-body. The sunglasses I'm wearing are the ones I purchased last fall in Paris with Greetje, and finally had my prescription lenses added.
Have you rediscovered any wardrobe treasures hiding in your closet?
Little Black Jackets
MICHAEL Michael Kors | Eileen Fisher | Vince Camuto / (Plus) | Rebecca Taylor | Anne Klein
Floral Tops
Linked up: #iwillwearwhatilike, Visible Monday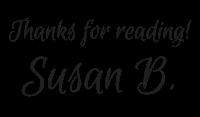 Affiliate links in posts may generate commissions for unefemme.net. See my complete disclosure policy here.