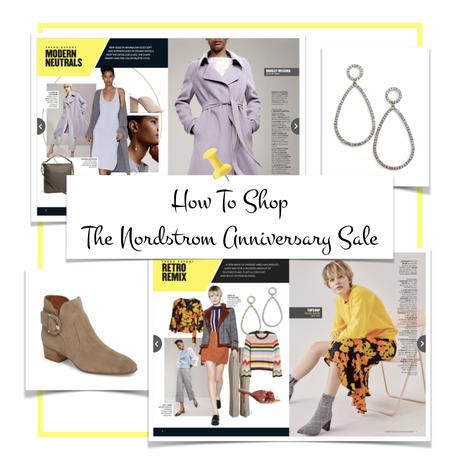 Aaaand, it's almost that time again. The Nordstrom Anniversary Sale is one of the few sales I've actively planned ahead for and shopped for over a decade. What makes this sale different is that the items are brand new for fall, rather than picked over pieces from the current season. Granted, some years are better than others, but I've learned to approach it with realistic expectations and be selective. And I've also learned to keep my eyes and mind open, because I sometimes stumble across some great finds that I might have otherwise overlooked.
Nordstrom card holders can shop beginning July 12. (If interested, you can apply for the card online here. I find the rewards program is a great incentive to use it when I shop there.) The sale opens to everyone on July 20.
Nordstrom Anniversary Sale 2018: Shopping Strategies
Shopping this sale can be overwhelming because there's just So Much Stuff. And yes, some popular items do sell out quickly. So I've learned to take a strategic approach when the sale goes live that I've shared below.
Consider this a "cheat sheet" you can bookmark and refer back to it once you're ready to start shopping.
First Pass
This is my most targeted approach. I'll take a gander at the sale catalog, and see if there are any specific items that catch my eye. Items in the catalog will often be the first to sell out. If you haven't received a catalog in the mail, you can pick one up in a store or view online here: CATALOG
Once the sale is live, you can click through from the catalog to the item shown. Or you can search directly by product name. But there's usually MUCH more included in the sale than appears in the catalog, so...
Second Pass
Now I'm going to see what's offered in the sale from brands I like or normally buy. Such as...
Please note: If you're not reading this post at https://unefemme.net, please click link to read where originally posted.
Third Pass
Next, I'll have a list of any specific items I might be looking to replace or update, and will search by category. For example:
Fourth Pass
I may wait a day or so to clear my head, then I'll do what I call a "stream of consciousness" lap, just scrolling through broad categories (e.g. Clothing, Shoes, Beauty, Jewelry) to see what catches my eye that I might have overlooked. (I've actually found some of my best Anniversary Sale purchases this way.)
Keep In Mind...
Many popular items may sell out quickly. If you're unsure of sizing, you might want to order multiple sizes to try. Shipping and returns are free, so it's a risk-free proposition.
If something you wanted is sold out in your desired size or color, don't despair! Bookmark it, and keep checking back regularly throughout the sale. Many people will do what I've suggested above, and will be returning items that didn't fit or didn't work for them. I've often seen items become available again after a few days.
If you live near a Nordstrom location you can order items online to pick up at the store, depending on availability. You can often pick up the same day, and by ordering online you can guarantee that your favorites won't be sold out by the time you get to the store.
Once the early access sale begins, I'll post my "first round" sale picks. I'll continue to update throughout the sale, so keep checking back. And I'll be checking out and trying on some of the sale items at the store and posting to my Instagram stories.
Please note: If you're not reading this post at https://unefemme.net, please click link to read where originally posted.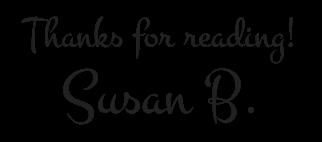 Affiliate links in posts may generate commissions for unefemme.net. See my complete disclosure policy here.