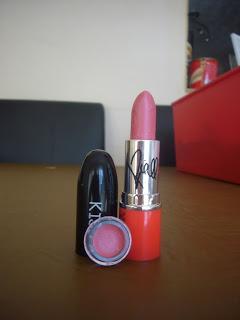 Me and my good pal Chloe decided to hit the shops to see what bargains we could get. I ended up coming home with a couple of school supplies and cosmetics with one clothing piece.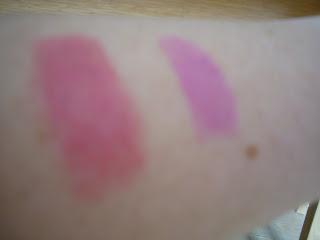 Left: Niall
Right: Louis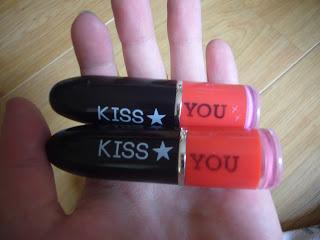 First we hit superdrug to buy our well loved One Direction lippy. I picked up the Niall and Louis one since I am a Niall and my sister is a Louis girl. The lipsticks are very pigmented and the color is long lasting. The Louis lipstick is a barbie pink with purple reflexes. The Niall one however is a natural looking pink and can be built up to a dramatic shade of pink. These lipsticks are extremely moisturizing and comes with a lip balm the same shade as the lipstick. I think that they are both the same formulation. The unscrew bottom took some unscrew (took us like 3-4 hours). The bullet packaging reminds me of the Mac ones and they are of the same quality. £3 or £15? I think I'll spend £3 at MUA!!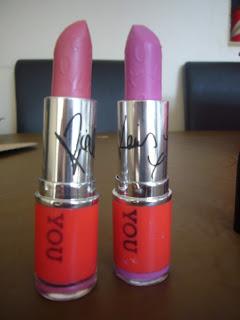 I also went into Primark to look at the Primark beauty section and yet I wasn't satisfied with anything, so instead of buying some cosmetics I bought a sheer long sleeved top in a size 12 to it was baggy and over sized. It was an absolute steal for £2 reduced from £4. (No picture... Sorry!).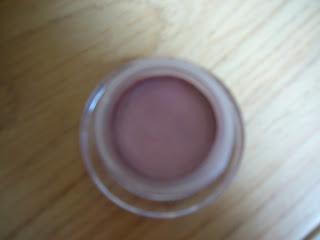 I also bought a Calvin Klein cream eyeshadow because it was a gorgeous pink color that was perfect. Not too pink that it looks like you have conjunctivitis and not too dark it looks too much. The pink is more of a plum like the Maybelline color tattoo in pink gold. The texture is so smooth it glides on immaculately. The shimmer isn't overwhelming and brings out those beautiful eyes.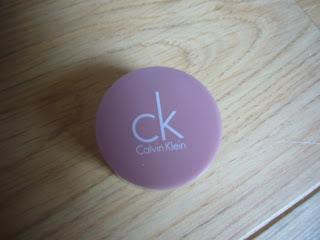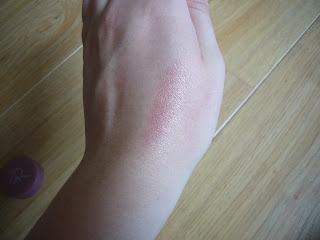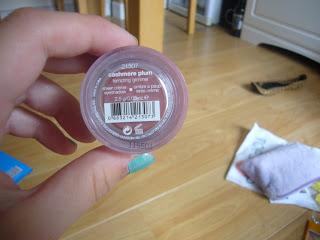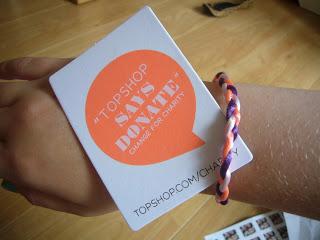 I also paid £2 for this plaited/braided bracelet.£1 from the purchase goes towards cancer research.  Both me and Chloe bought one.