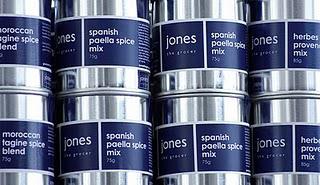 I'm a fairly literal person. As far as I'm concerned, if you are going to call yourself something, it must reflect what you are. Otherwise it causes disappointment for everyone on the receiving end of your name and your offer. A wine called "The Chocolate Block" must be big and rich and sweet. A hotel called "The Beach" must actually be next to a beach. "Jones the Grocer" must actually be a Grocery store owned by Mr or Ms Jones.
So, as I seem to be the only Australian who has never been to the store before, I naively strolled into Jones the Grocer to buy something for dinner.
grocer [groh-ser] noun the owner or operator of a store that sells general food supplies and certain non-edible articles of household use, as soaps and paper products. Origin: 1325–75; Middle English < Old French gross ( i ) er wholesale merchant.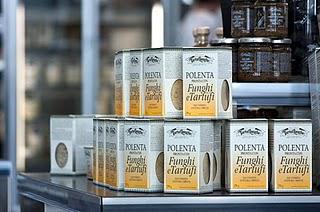 I walked out five minutes later, disappointed. It is in fact a cafe, with wallpaper made of expensive but spectacular looking gourmet pastas and olive oils. Yes, groceries, I admit - there is a small selection of refrigerated items, and a large selection of that gorgeous stuff that we never actually use in the kitchen, like flavoured polenta, panforte, fruit pastes and meat rubs. I could have rustled up a dinner I suppose, but it would have cost me 200AED for some spaghetti with sausage and napoli.
But....
I kind of liked the look of the cafe, so I arranged to meet a couple of friends there a couple of days later. Walking into the architecturally slick shed at noon with a grumbling tummy, I found myself in a much more positive frame of mind. No disappointment, no confusion, just awe and hunger. This time I loved it, and not just because I discovered the cheese room hidden at the back of the store.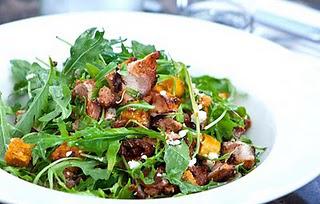 Even at 12, the place was pumping. Full of a wonderful blend of Jumeirah Janes, young locals in national dress and nearby office workers, the aroma of a mediterranian kitchen. The chatter reverberates off the high ceilings, not to loud, almost musical with the clinking of crockery and the clanging of cutlery. It bustles with efficiency - the service is as polished as the decor.
We sat on the couches and ordered off a menu both tempting and comprehensive. My coeliac and totally sugar and dairy free friend managed to find something (no mean feat), as did the health nut, and me, the lover of all things rich and fattening. There is breakfast, sandwiches, salads and real main courses. I had the grilled chicken with harissa and couscous. If I had seen the desserts earlier, I may have started with something lighter. Nevermind, I was more than satisfied.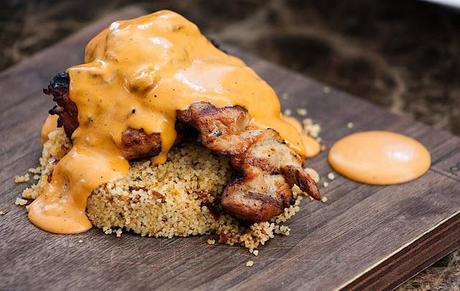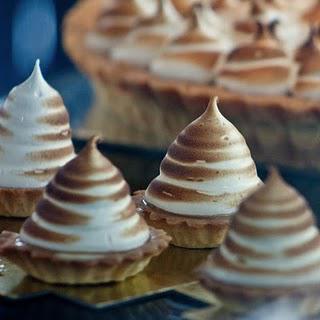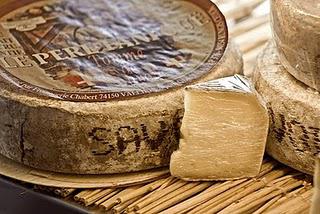 The kitchen is open, and the chefs work like a machine, as they must when on show. They've obviously had a long day already by the look of the very impressive and exact pastries and the house-baked bread. To the left of the kitchen are pretty culinary gadgets for sale, and a blackboard advertising the next cooking class. To the right is my previously undiscovered treasure, the cheese room.
It's not just a cheese room, but a deli. There are more than 50 varieties of cheese - soft, hard, white, yellow, blue, cow, sheep, goat, with or without rind, aged and fresh. Not only that, but the accompaniments - moscatel grapes still on the stalks, verjus, quince paste. Then there is the meat section. No pork of course, but so much more than Carrefour or Geant seem to rustle up - bresaola, chicken chorizo, lamb salami, smoked turkey. All sliced with a beautiful red-enameled manual contraption that makes my friend want to go into the business.
The area is tended by a British lady who knows and loves the product. She's happy to let you sample, and in fact, encourages it. This is what sets it apart from the Galeries Lafayette cheese room, and will make me return - not the prices, which are probably as sharp as a mature Stilton, but the fact that she will make sure I get exactly what I want - it saves money (and heartburn) in the long run.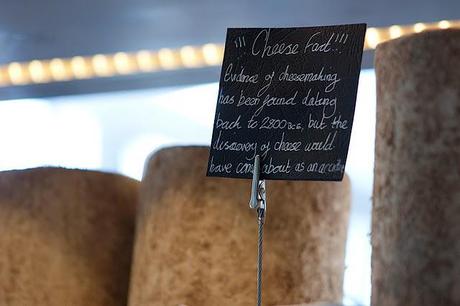 So. Lesson learned. First impressions count, but only until they are quashed by superior secondary ones. Go to Jones, but not for groceries, and you will definitely NOT be disappointed.
---------------------------------------
Jones the Grocer is located on Sheikh Zayed Rd in Al Manara. The easiest way to get there is to take the Al Thanya exit and backtrack along the sliproad. Trading Hours are 8:00am - 10:30pm except Friday, Saturday, and Public Holidays: 9:00am - 10:30pm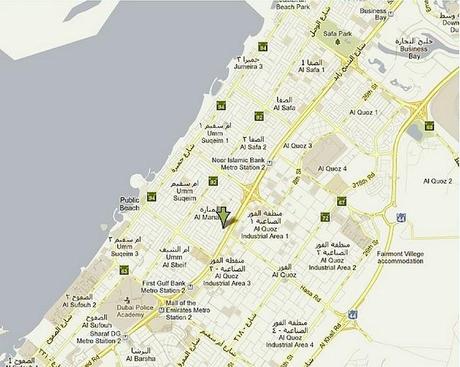 There are also venues in Abu Dhabi, and this is where they initially entered the UAE market. They are more established, and apparently more comprehensive than the Dubai version. They can be found in Al Mamoura, Kalidiyah and al Raha Gardens, with another opening in Sowwah Square soon. From what I have heard, one of them also has a liquor license. www.jonesthegrocer.com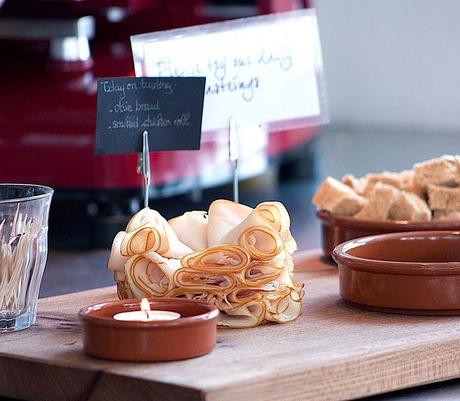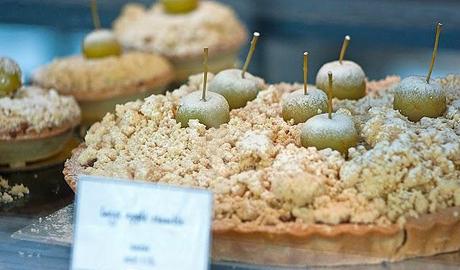 Leave me a comment and make my day...