It could be that I grew up in the 90s – a decade that, to my mind, saw some of the worst fashion disasters ever seen – when every girl was wearing lace-up boots and miniskirts styled the same way I would style my Barbie doll. Ever since then, boots were immediately suggesting tall, mid-heel boots that usually came in black or brown suede and I sincerely wished that they were long gone, along with my childhood.
Today, blame it on my horse riding practice, going around in boots is something that gradually grows on me. And given the fact that, over the couple of seasons, we have been brainstormed about the ankle boot trend, I decided to buy my first pair this season. I did not do any research; I happened to shop for jodhpurs and there I saw them. Yes, they were riding boots, but they were highly reminiscent of the combat boots Chanel launched a couple of seasons back, hence they immediately caught my attention.
It is still pretty sunny in Greece, so I did not have the chance to wear them yet. However, I believe that they will come in handy in a couple of months; when it would be too cold for ballet flats or brogues – so I would have to resort to my Ugg boots, otherwise – or it would be raining – so I would have to put on my rain boots. An elegant pair of ankle boots looks good with anything and works perfectly under any circumstances.
In case you are not in fond of lace-ups, I have rounded up the chicest, sleekest ankle boots of the internet below.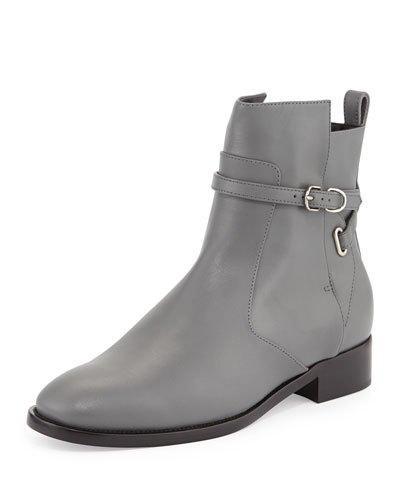 Balenciaga Ankle Strap Flat Ankle Boot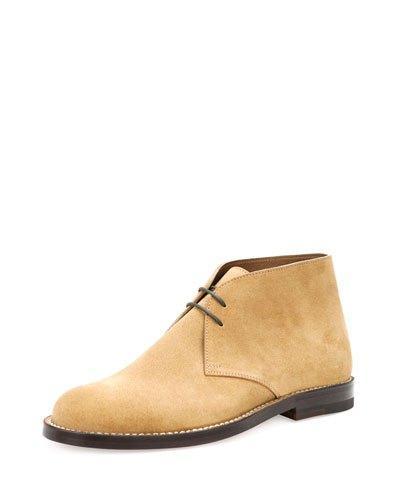 Bottega Veneta Suede Lace-Up Ankle Boot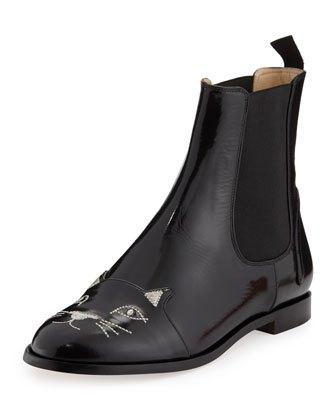 Charlotte Olympia Cat-Face Leather Chelsea Boot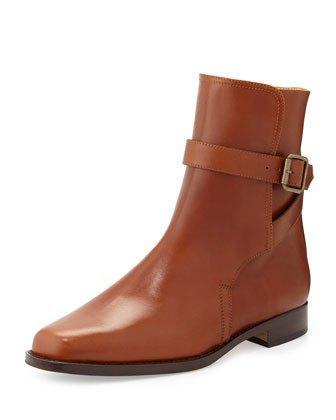 Manolo Blahnik "Sultana" Buckled Flat Ankle Boot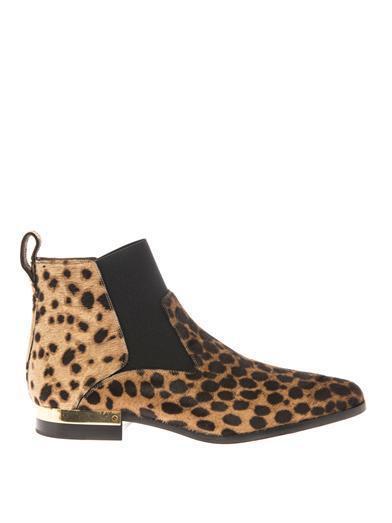 Chloé Leopard-Print Calf-Hair Ankle Boot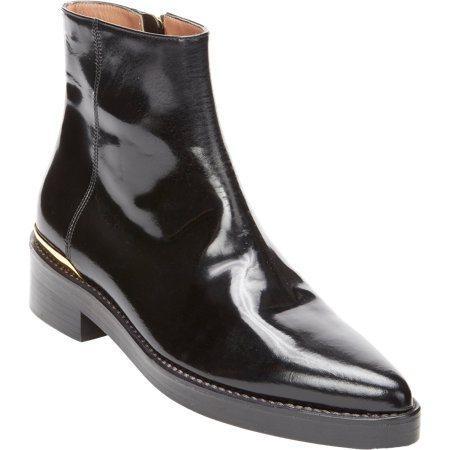 Marni Side-Zip Ankle Boot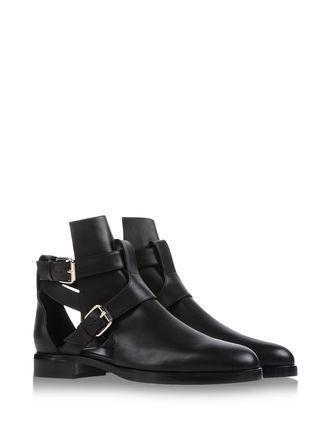 Pierre Hardy Ankle Boots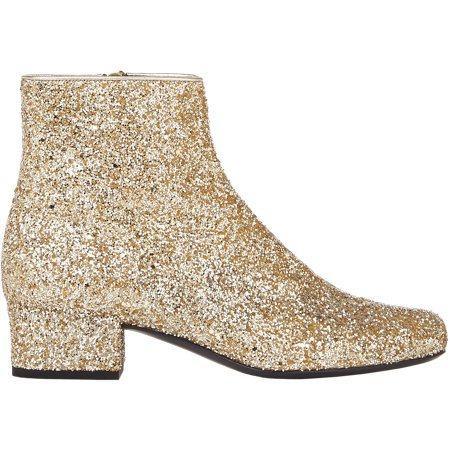 Saint Laurent Glitter Ankle Boots
A.