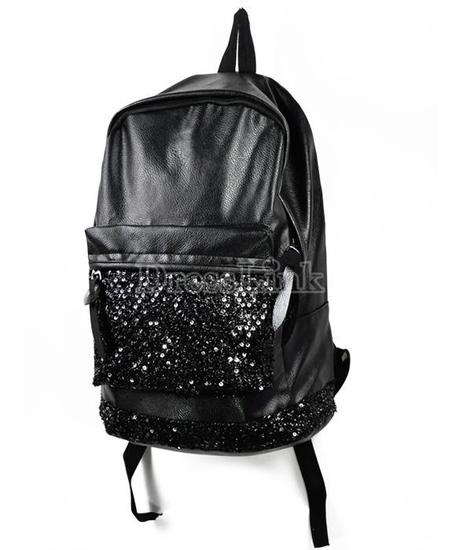 New Restore Women's Girl Shiny Embellishment Sequins Backpack Black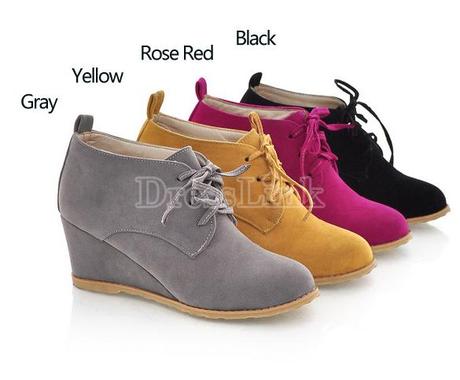 Women's Girls Vintage Style Front Lacing Up Wedge Shoes Office Lady Shoes 4 Colors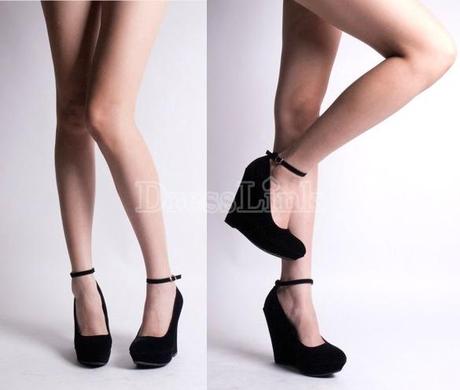 Sexy Lady Platform Wedge High Heels Women's Buckle Shoes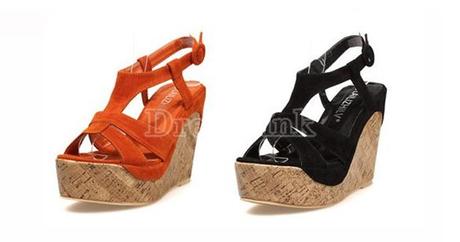 Korea Women's Fashion High Heels Peep Toes Platform Wedge Sandals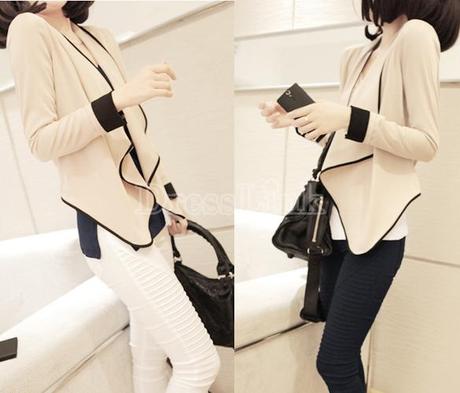 Women's Ladies Long Sleeve shoulder pad All-Match Loose Short Jacket Coat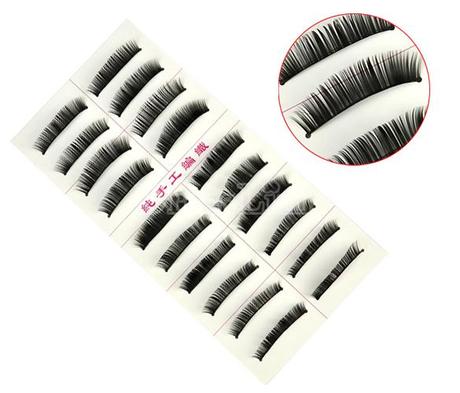 60 Pair 6 Style Long False Eyelashes Eyelash Eye Lashes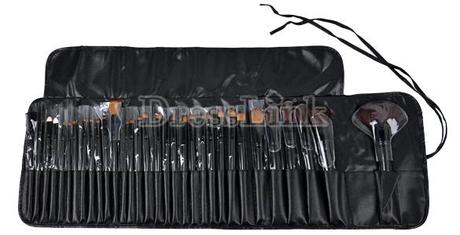 32pcs Pro Cosmetic Tool Makeup Brush Set Kit With Bag Case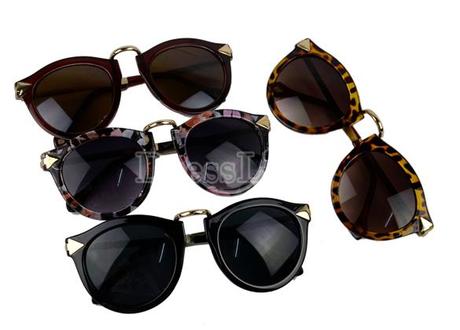 Arrow Decorative Plate Frames UV400 Unisex Sunglasses

Fashion Korean Framed Glasses Plain Glass Spectacles
Awesome right?? :) If you're wondering how and where did I saw these stunning items,well they're from an online shop based on Hongkong named DRESSLINK who sells fashionable Korean style apparels worldwide. Some of their products are winter jackets and coats for women,party dresses,cute T-shirts,Hot ladies tank tops,Sexy Halter,stylish outer wears,charming under covers, sporty sets,romantic Love Pearls and accessories,elegant evening gowns and more!
Check out their social accounts:https://twitter.com/dresslinkhttps://www.facebook.com/Dresslink
Join my ongoing giveaways!Romwe Coupon International Giveaway!LOVEANDELEGANCE & FIRMOO Sunglass International Giveaway! 7 Winners!