Being a normal 20 turning 21 yr old working girl I prefer wearing comfort rather than fashion. Not that I am not into fashion (if i'm not then why on earth would I put up a fashion centered blog?) it just that I put comfort on top of the must list on my fashion principles. You won't be able to rock your outfit on the runway if your not feeling good with it right? might it be the fit, the cloth or anything! You should be comfortable enough to look comfortable and pleasing the eyes of the people.
On normal days, when I feel like tired of thinking what to wear its my initiative to get a pair of shirt, jeans and flat shoes combo. Boom! I'm so good to go! comfort for me is primarily important on footwear. Our feet takes us everywhere and without a comfy shoes, where can it lead us? Comfort and durability must come close as well. Above all fashion items, its the shoes that are most stressed out. It carries our feet which carries our body's weight.
With the number of online shops in the cyber world, I eyed these fashionable shoes, perfect for laid back days for an instant glam look at Dressale.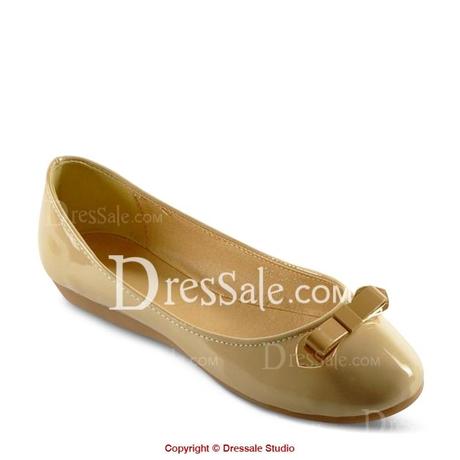 Glamorous Patent Leather Round Toe Flats with Cute Bowknot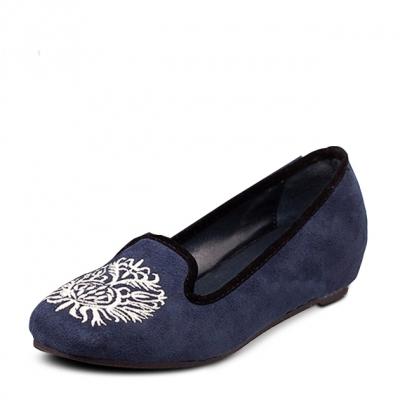 Dramatic Square Toe Low-cut Flats with Quilted Stitch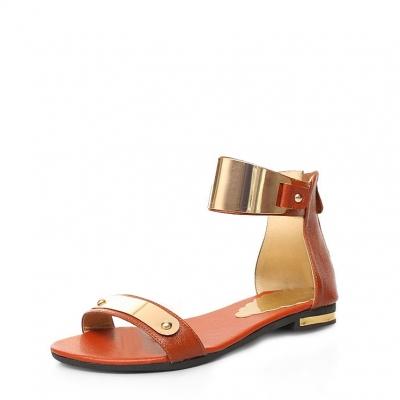 Classy Leather Upper Flat Sandals with Metallic Ornaments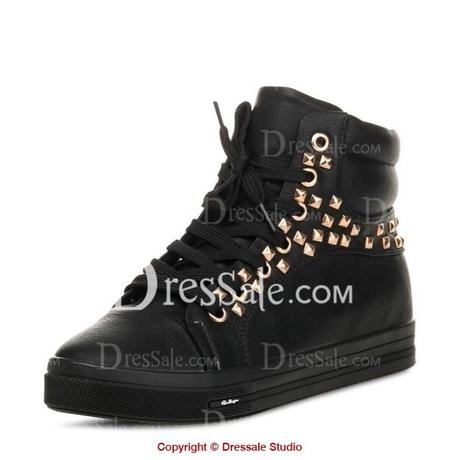 Modern Lace-up Women's Shoes with Metal Studs Aren't they pretty? very casual yet gives off that sense of style. Simple, classy, edgy :) The power of fashion right? its incredible! Anyways, I love these sets of shoes, the color, style and its overall versatility. If you want more of these, the you might want to check the site out.
*** Lots of love, Em