A pair of shoe can change your style. It can either make or break your 1hour prep-outfit. Take them like friends; they can support you or take you down. I just find shoes as a fashion statement that each of us should take in mind. It might be the last thing we wear before heading out but its one of the most important part of an outfit.  It takes us anywhere and it carries our body weight so might as well consider buying not only a good-looking pair of shoes but also considering its comfort. You need to feel comfortable within to look comfortable and well-esteemed on the outside. If you got a good fabulous pair of shoes with great and comfortable fit then you are surely the queen of the runway.
Aside from bags and make up, another thing I really am looking forward to collect are shoes! I love to have every style in my closet in all colors as much as possible. Its always shoes that I first look at whenever I go to malls or when I window shop online
(a lot easier by the way).
 So here's my must-haves shoes that I am currently eyeing online at
Dressale
.
Sensational Floral-paint-print Flat Comfort Shoe
If you're looking for maximum comfort then a good pair of flat shoes is the right one for you. Since comfort is its expert, you'll only need to think for a good looking pair and well of course you also need to consider its durability. Doesn't this pair screams vacation? summer?!!!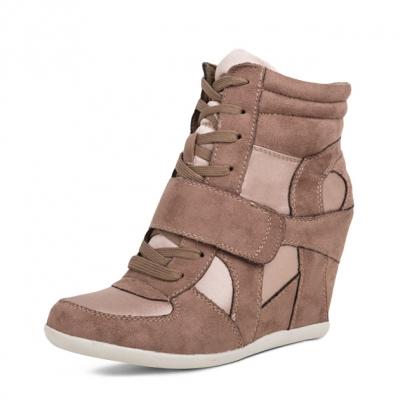 Glorious Mid-cut Lace-up Sneakers
Want to add extra height? this cute wedge sneakers can do the trick giving that added height plus maximum comfort and style. I'd love to have a pair of this trend. Looks really edgy and cool.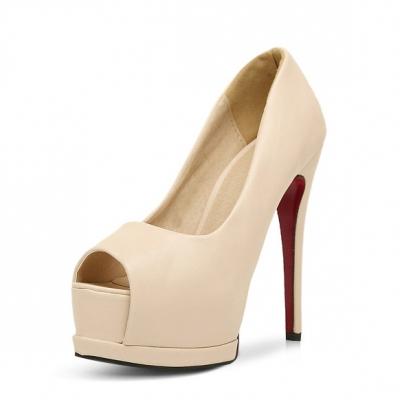 Beauteous Peep Toe Stiletto Heel platform
On parties, events and formal occasions you will absolutely need a good pair of heels. Heels like this will make you stand out and will give your legs extra define shape. 
Who doesn't love shoes after all?  Have a nice day ahead!
<3
Em