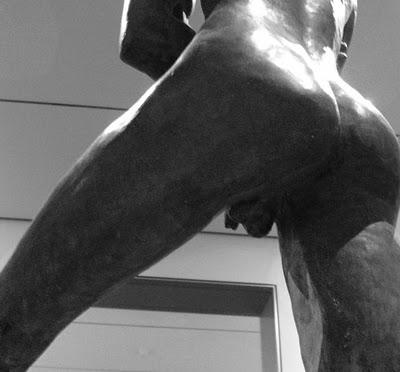 Tiger has a black bottom according to his ex caddy Steve Williams.
Tiger left it to his manager Mark Steinberg to respond, 'If anyone would like to sponsor Tiger's buttocks please give me a call.'
Golf Magazine selects male golfer Rory McIlroy as its 2011 Player of the year.

Over-looking female golfer Yani Tseng. Who would probably need to win all four golf majors, the Olympics and 'move like Jagger' to stand any chance.
PGA Tour to crack down on people using 'social media' at The Presidents Cup.

Why don't golf fans get it? Just pay your money and keep quiet.
Order of importance;
Golf Professionals
Grass
Worms
Golf fans
------------------------------------------------