I heard a very interesting story on NPR about homes and business made out of shipping containers. It was fascinating. It intrigued me for it's recycle effort but made me question its beauty. Could shipping containers make aesthetically pleasing spaces? What about HVAC?  Echo chamber? Plumbing? 
What do you think? 
An interior of a shipping container house: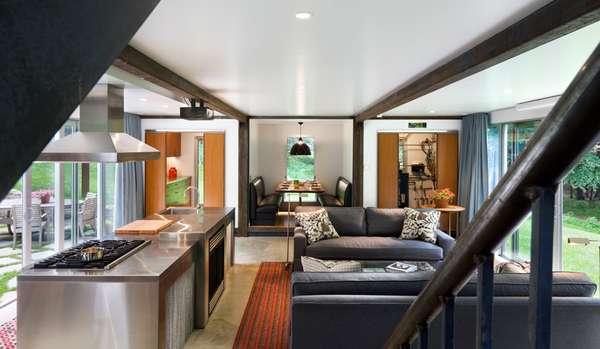 Notice the glass panel on the side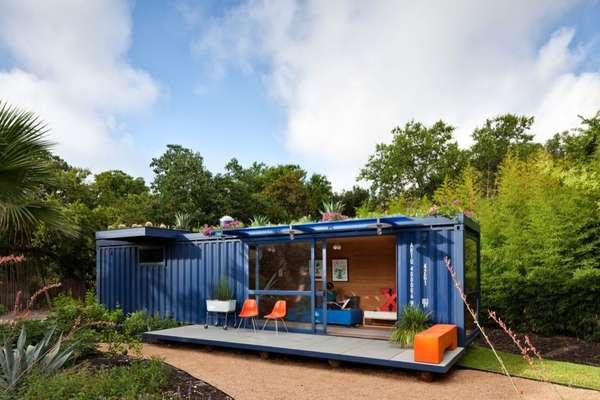 I love the Frank Gehry like structure of this building.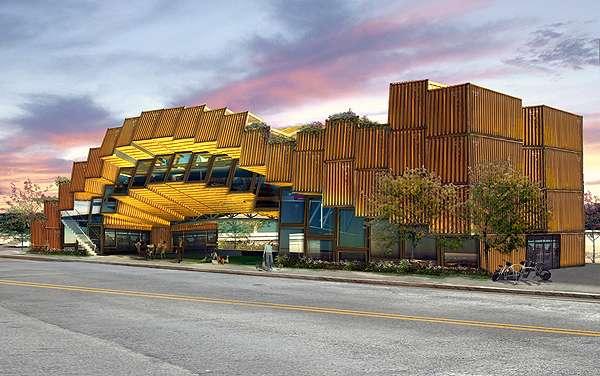 Window cut into the boxes. Stacked for height.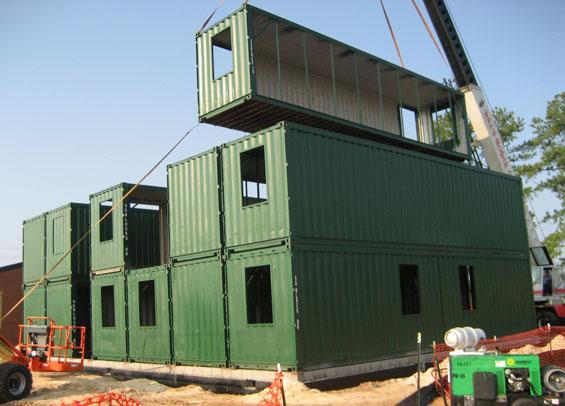 Mixing the boxes with architectural pieces.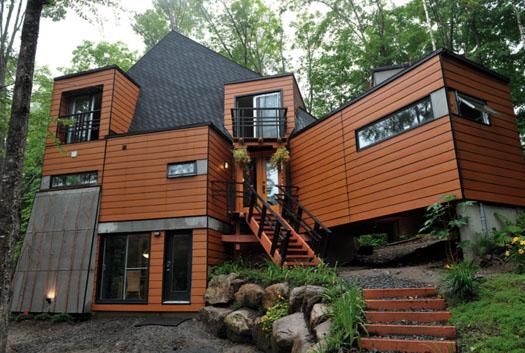 They are used for both businesses and homes. 
Private residence with interior shots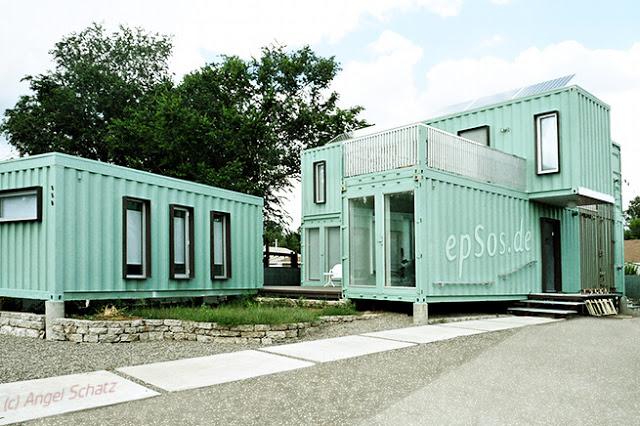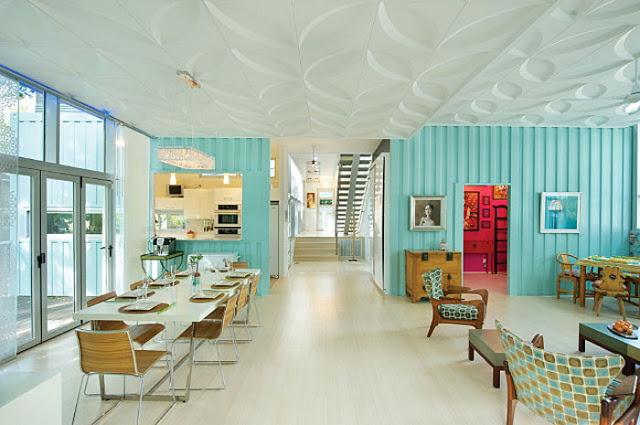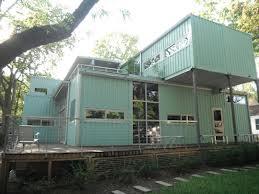 Would this be your idea of a vacation home? 
                                   Buy some land and put down a container?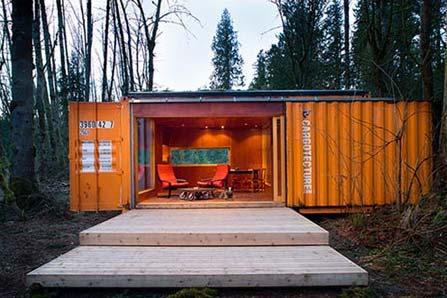 Portholes?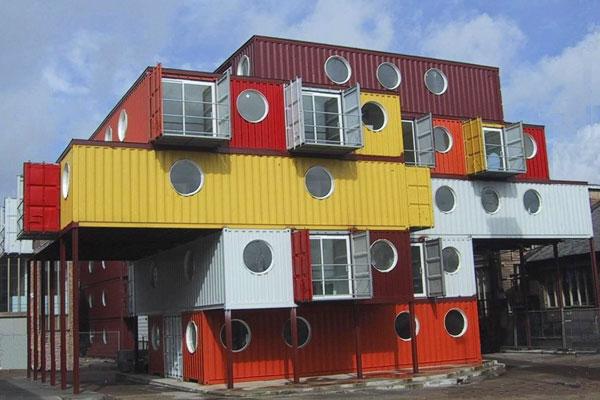 So what do you think people? Do you vote YES for creativity and sustainability or NO for fad architecture and not standing the test of time. What do you think?