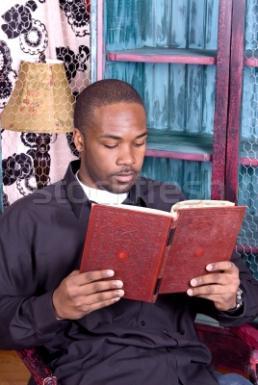 Hi Bibliophiles!
Wondering what I'm reading?
No.
OK, see ya!
Alright to my one fan who is wondering what I am reading, I'll tell you.
The Power of Focus (Revised Edition) by Jack Canfield, Mark Victor Hansen, and Les Hewitt.
The Success Principles by Jack Canfield
The Networking Survival Guide by Diane Darling
Pssst…don't tell nobody (*looks around*), you can find the best prices for books at this site HERE. Keep it a secret, okay?

Of course, the Bible is my daily reading. My Sweetie and I read the Bible through every year using the Chronological format which is very helpful. If you want an example, you can find one HERE.
What about you, Book Lover?  What are you reading?

P.S. Have you subscribe to my blog yet? If you have, thank you.  If not, I would love to have you in my circle of friends.