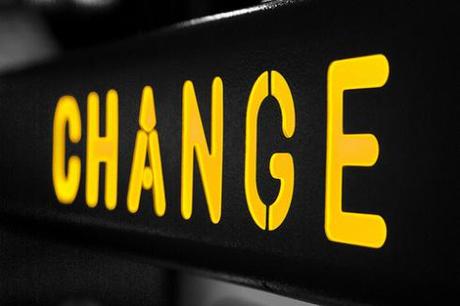 Courtesy: http://grist.files.wordpress.com/
Good Morning Warriors,
I hope everyone had a wonderful Christmas.
Starting today, you can expect to see one post a week here at Rise and Transform.  
I think Friday will be the day that I will burp out a post for you.  
Why?  
There are other endeavors that I am exploring and maybe I'll let you in on them…if you're good. LOL
Thanks for reading and Lord willing, see you Friday!