Sherborne Wedding Photographer
As a Sherborne Wedding Photographer capturing Eleanor & Stephens simple ceremony and drinks reception, the 3 hr coverage passed by in no time at all! The day that I had to capture was short and sweet.  A party was planned for the following weekend, something I wasn't available to capture.
The historic town of Sherborne, mid week and the allure of a simple wedding ceremony.  No bridal preparations or formalities such a speeches and other expectations.  The romantic simplicity of everyone rolling up to the registry office and hanging out for a few hours.  I loved the idea and love what we captured.  Plenty of fun and energy between Eleanor & Stephen, their family and friends.
Best Wedding Photographers Sherborne
The style was amazing.  What an idea to get a friends Ford Capri as the Bridal Car.  A work of genius – why haven't I seen this before?  Eleanor's stunning dress was made by her Mum, so once informed, of course I had to do a few more frames just to capture the detail.
Looking back at these images it almost looks as though someone is there prompting Eleanor & Stephen with joke after joke.  So many images of animated, deep belly laughing going on through out their day.  It's beautiful to see a couple so happy and full of laughter upon their wedding day.
From a few brief hours as a Documentary Sherborne Wedding Photographer capturing their day, I have a number of images that I love.  They bring something new to my memory bank of shared experiences, a couple uniquely themselves and wishing to be captured that way.  Uniquely individual imagery that keeps me in love with my craft.
If you are planning your own wedding and like our style of photography, please don't hesitate to
Get in touch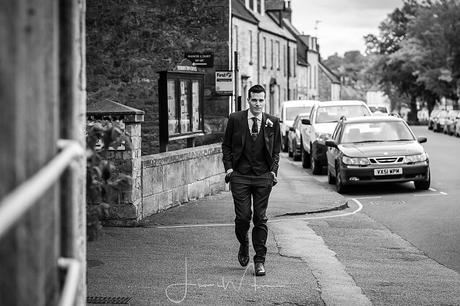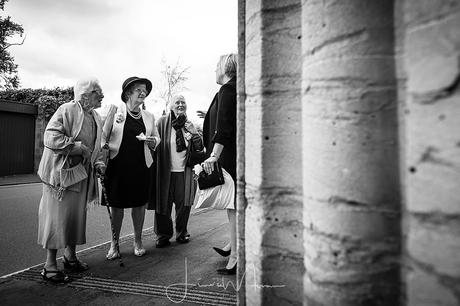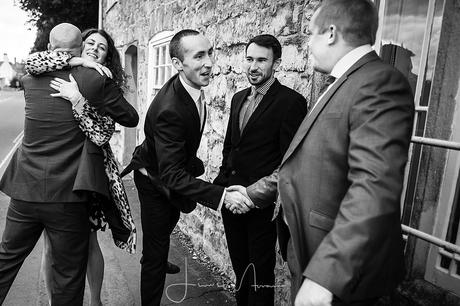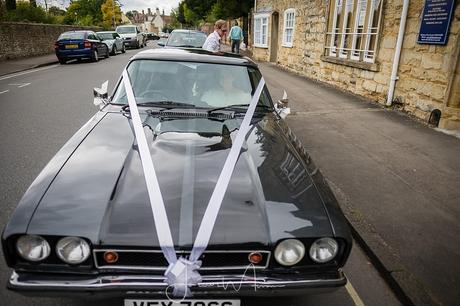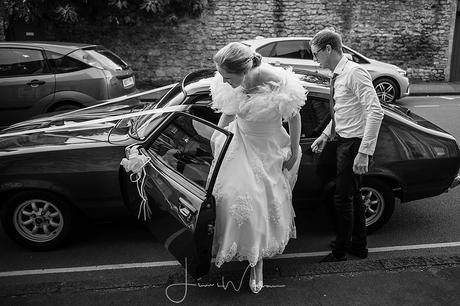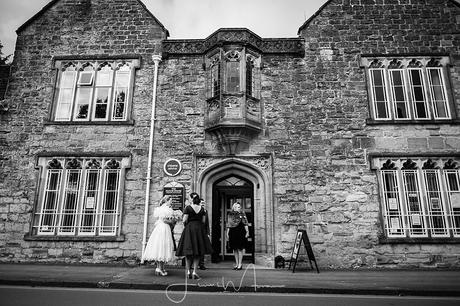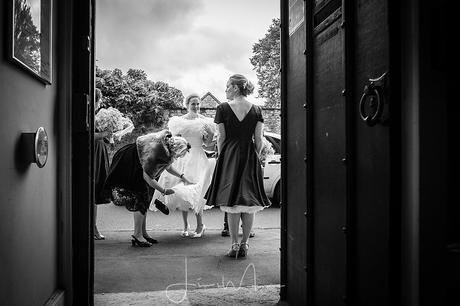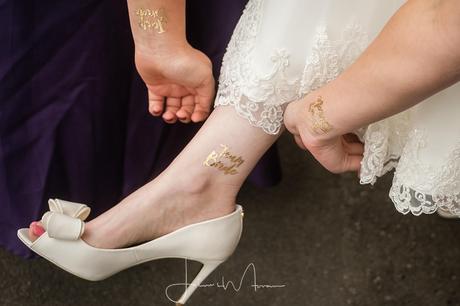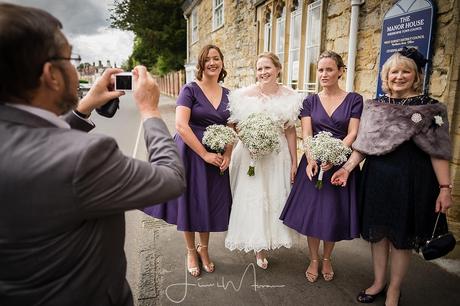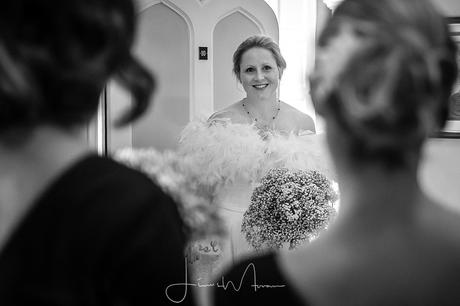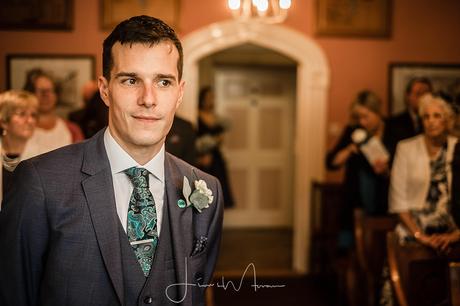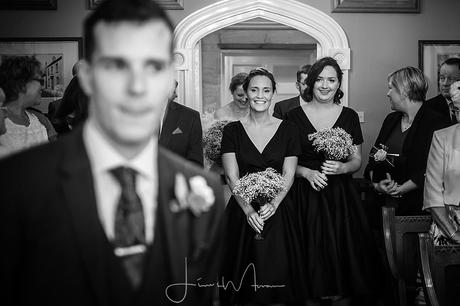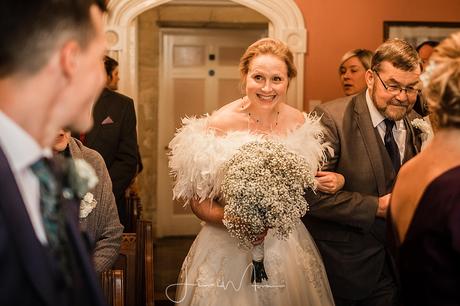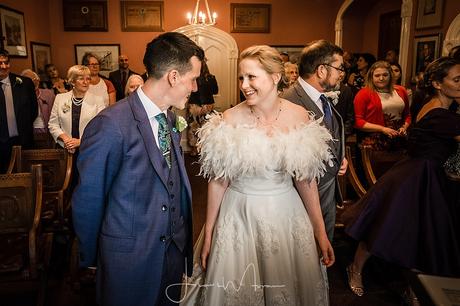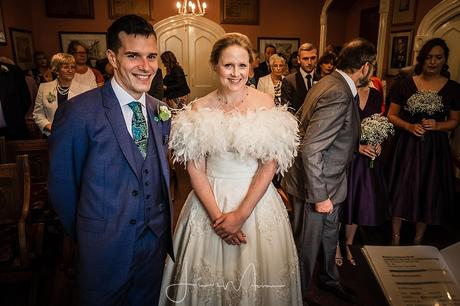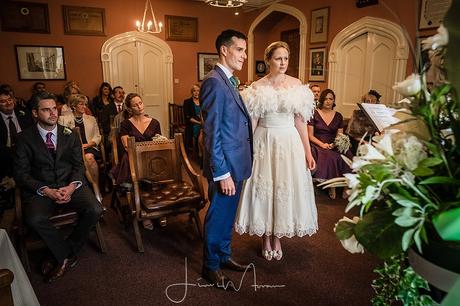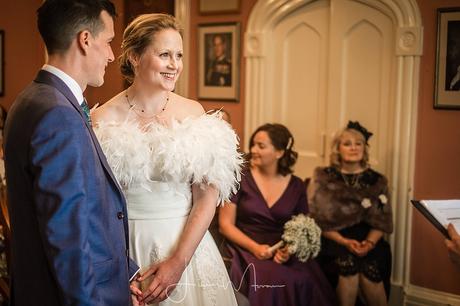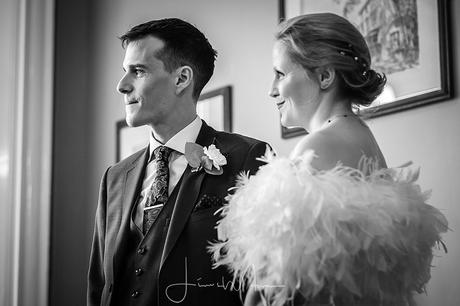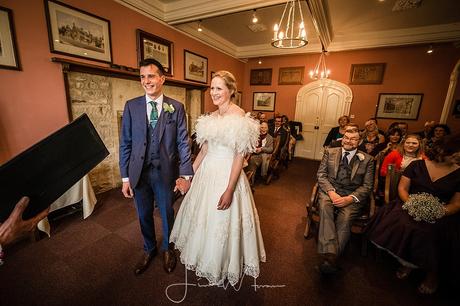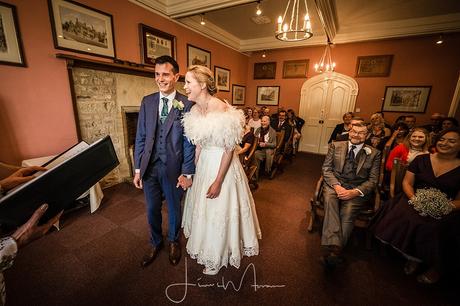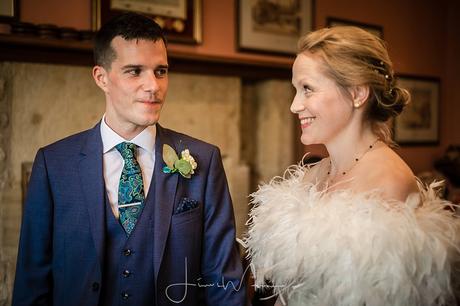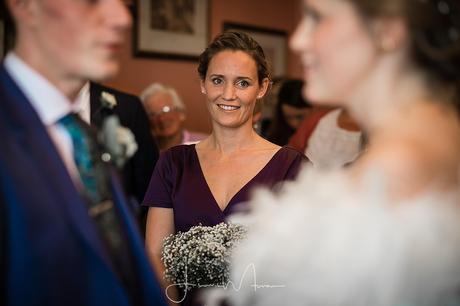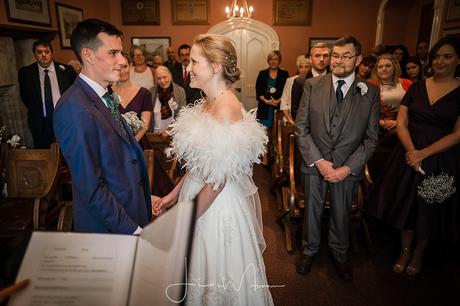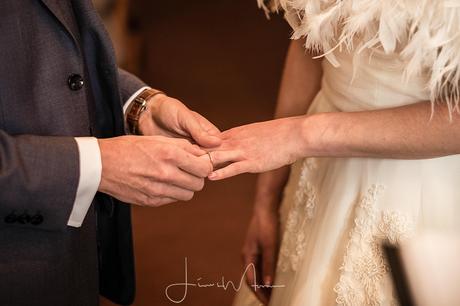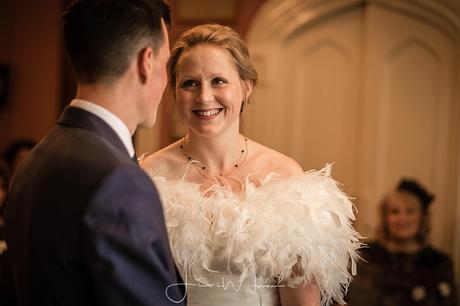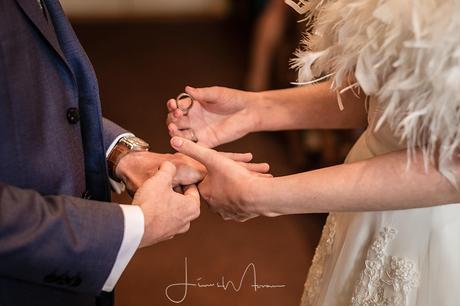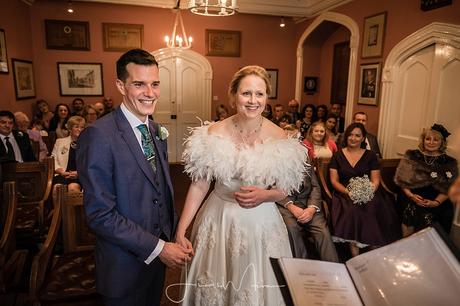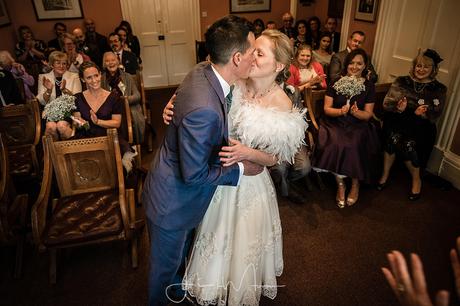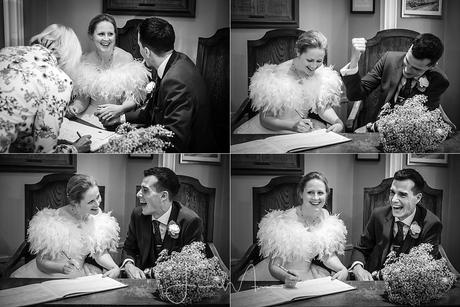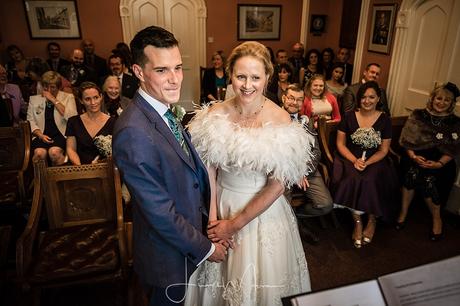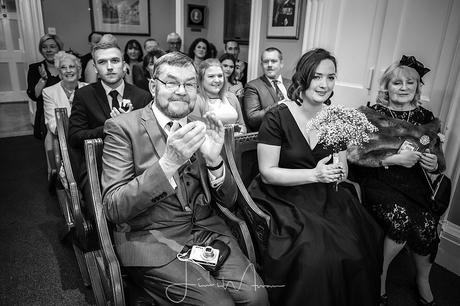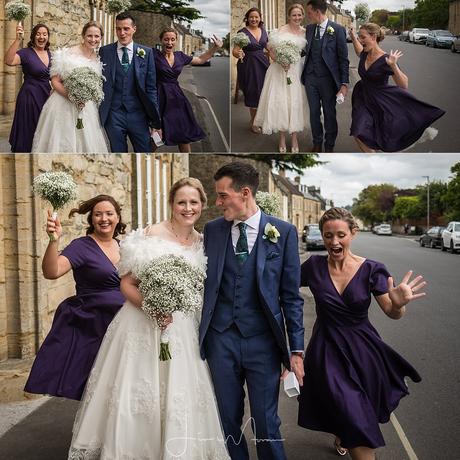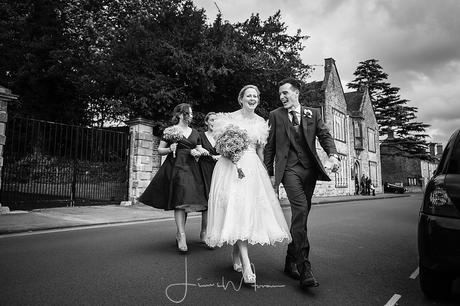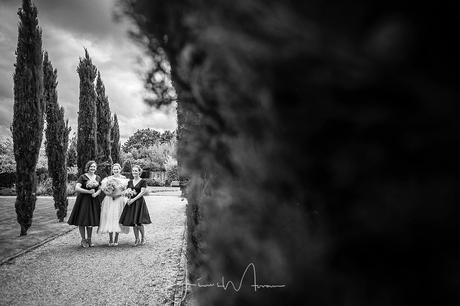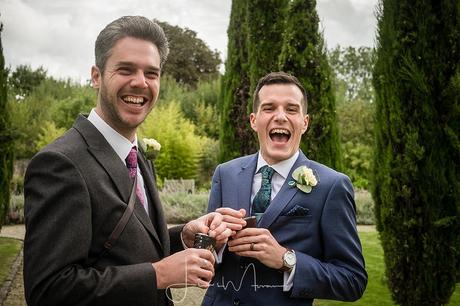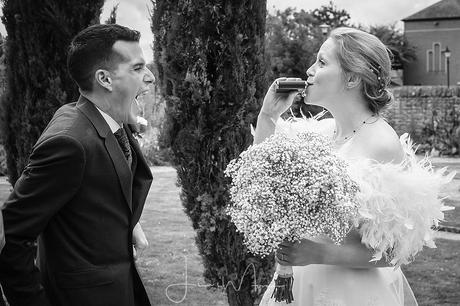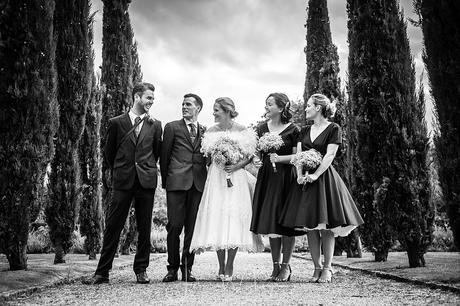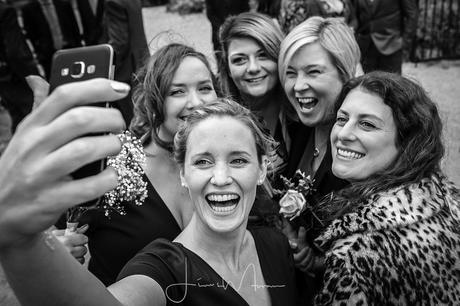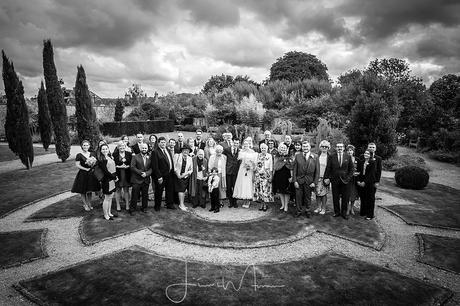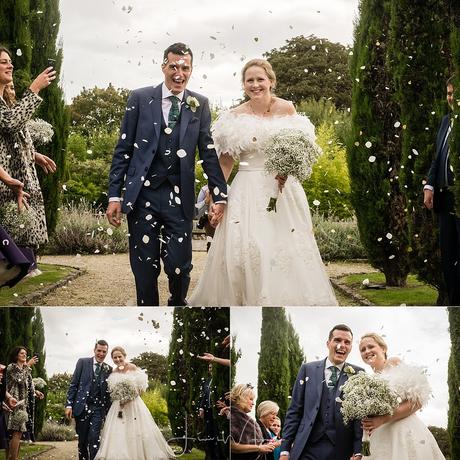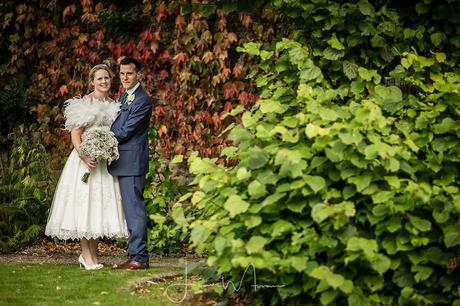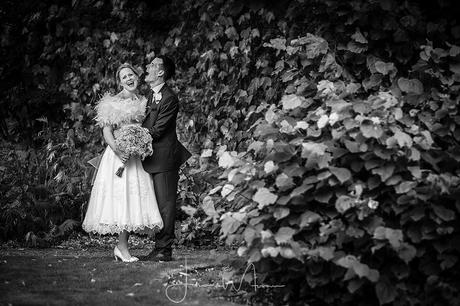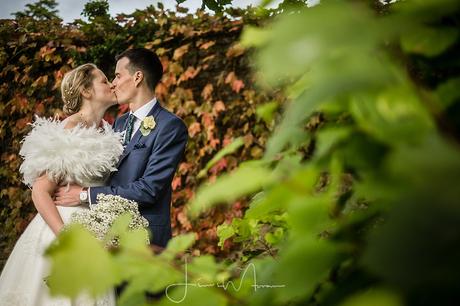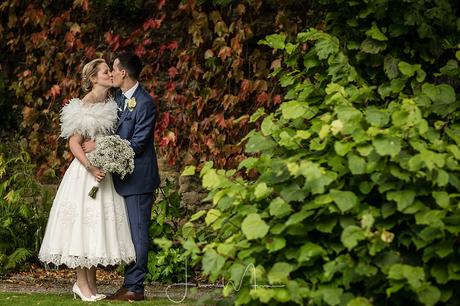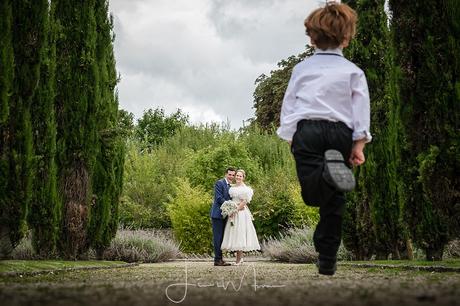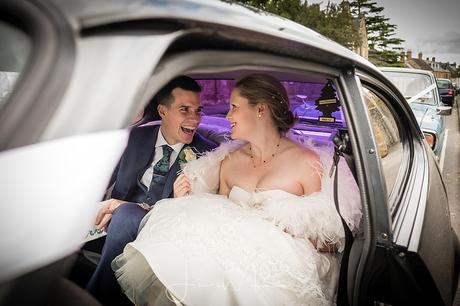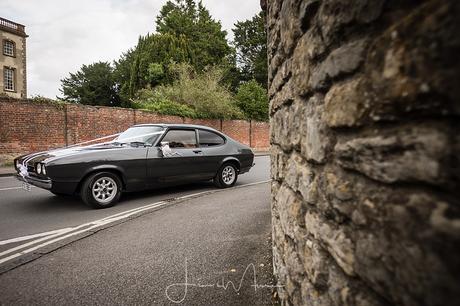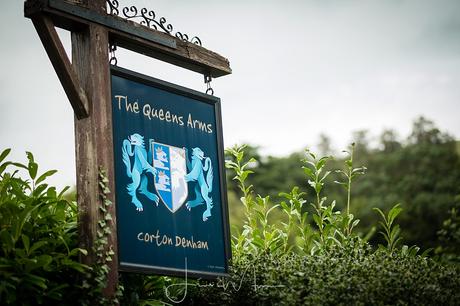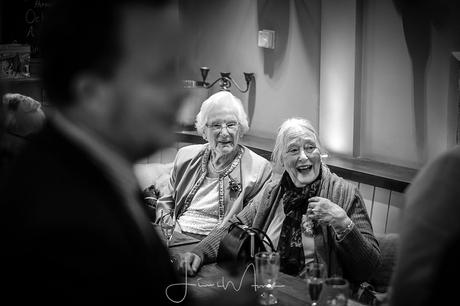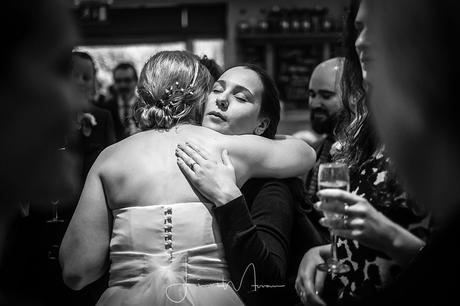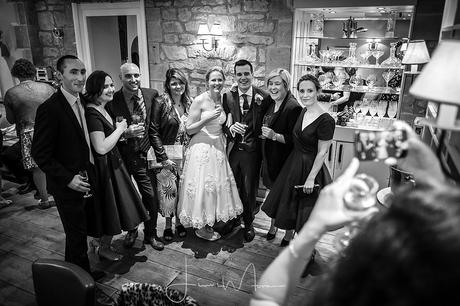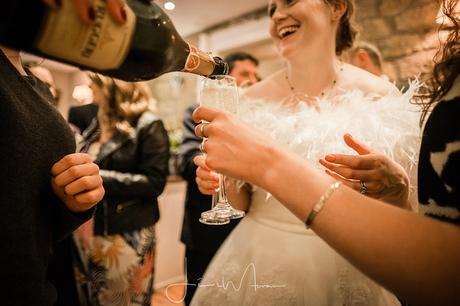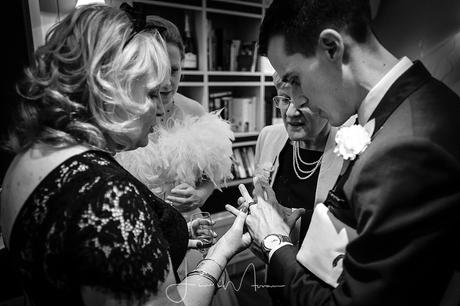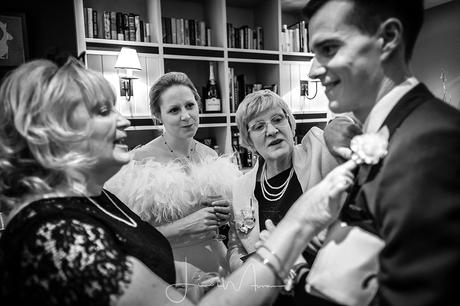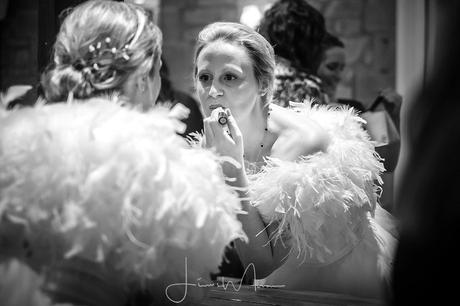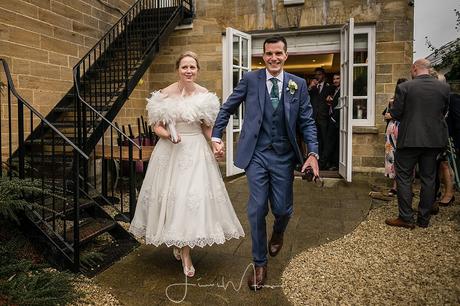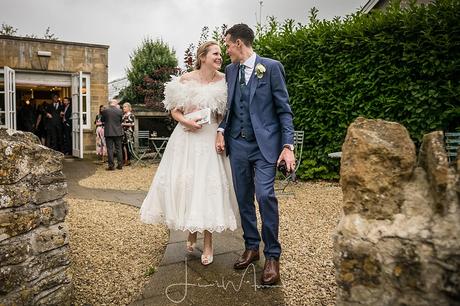 Looking for a Wedding Videographer?Check out our new Wedding films
Wedding Videographer Dorset
…more of ourDorset Wedding Venues
Leave a comment

Author:

 Linus Moran

https://www.linusmoranphotography.co.uk

Hi I'm Linus, a Dorset Wedding Photographer offering Documentary Wedding Photography and portraiture throughout Southern England and the UK. I aim to capture your decisive moments unobtrusively as an observer, leaving you at ease to relax, have fun & enjoy your guests!
Related posts

DRONE WEDDING PHOTOGRAPHY – WHAT YOU NEED TO KNOW!
13/04/2018

KINGS ARMS CHRISTCHURCH WEDDING PHOTOGRAPHERS | VICTOR & CAMILLA
26/03/2018

SOPHIE & SCOTTS WEDDING AT ATHELHAMPTON HOUSE
19/03/2018

FESTIVAL WEDDING PHOTOGRAPHER WITH CHARLOTTE & CRAIG
12/03/2018

GREENWOOD GRANGE WEDDING PHOTOGRAPHERS | FRANKIE & WILL
08/01/2018
BELINDA & MATT'S ITALIAN VILLA WEDDING AT COMPTON ACRES
03/01/2018