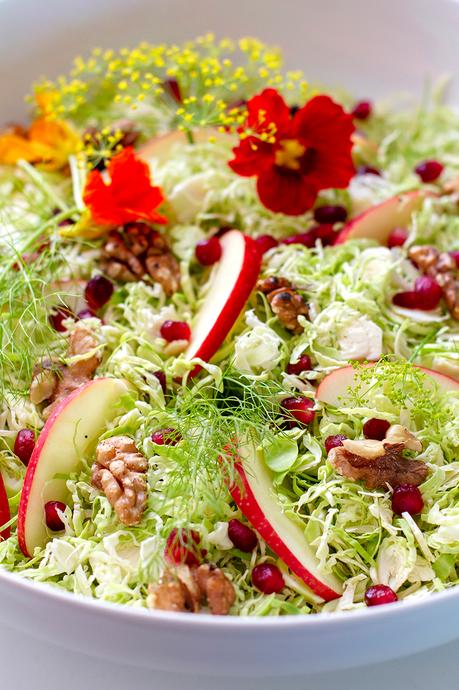 If Brussel Sprouts are on your list of "I Do Not Eat " foods, then think again because these tender gourmet baby cabbages are great cooked, and taste even better eaten raw. With the Raw Food Revolution getting bigger and bolder each year, we all need to sit up and take note of the generation of 20 and 30 somethings, who are living healthier, eating better, and quite honestly setting the tone for how we all should be viewing our eating habits. Brussel Sprouts are high in fibre, vitamins, minerals and antioxidants, making them a nutritious addition to your diet.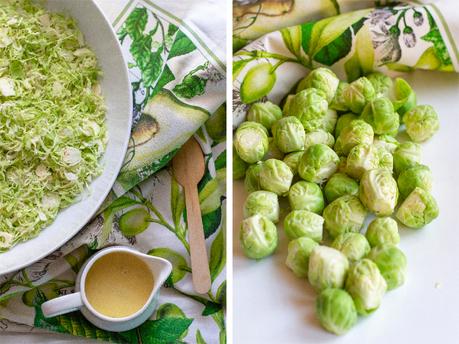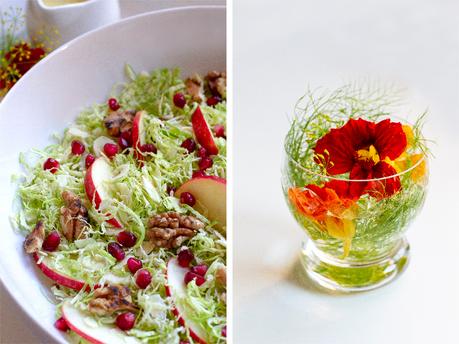 Shredded Brussel Sprouts Salad with fresh apple and pomegranate and a creamy mustard dressing is pretty hard to beat . This salad is great on its own, as a lunchtime meal, or served as a side to your next barbeque.
Your only challenge here is shaving the sprouts. If you use a knife it's going to take you awhile, although the end result is always worth it. If you are lucky enough to have a food processor, whip it out, attach the slicing blade and you are good to go. Make sure you cut the hard little end off each sprout before slicing, and your processor will do the rest for you, giving you the finest delicate shaved slices.
Of course what would a salad be without a delicious dressing. I never buy store bought dressings, as home made ones are so much healthier and you can taste the freshness. All you need is a little glass jar to shake them up, no fancy emersion blenders are needed, as a good shake and a great arm workout is all that is required.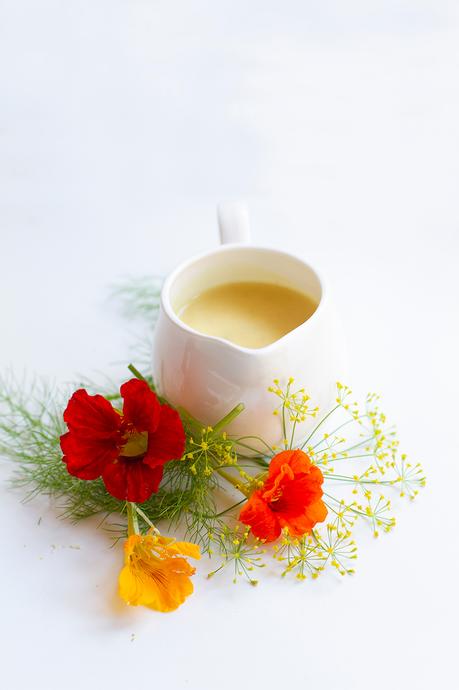 For more delicious dressings try my :
Satay Dressing on this Insanely Delicious Thai Salad
Sweet Soya Dressing on the 31 Club's Famous Cabbage Salad
Spiced Vinaigrette Dressing on my Beetroot and Lentil Salad