I had to title this post "Sharing is Caring" because it is one of my favorite sayings.  I started saying it long ago, but really picked back up on it this summer after a short hiatus.  Why do I love this line so much?  Well because it has a lot of meaning, of course!  During our summer vacation we had a ton of fun.  We played at the beack, went souvineer shopping, and of course got a few toys.  While I was on the back deck of our condo one day I heard the little one crying for her toy.  When I went inside, I saw that one of the boys had taken it, and he was telling her that "sharing was caring".  It made me smile, and I went in to console Addy, and tell her that she should indeed share her toys.  After a few seconds they were playing together and sharing her toy.
A few hours later, I heard one of the boys upset because the little one had HIS toy.  Now she can't talk very well, so I went inside and helped her out by telling him that "sharing is caring", and letting them play together.  It actually worked!! My husband and I actually got a kick out of that happening, and we have stuck to using that phrase every time someone doesn't want to share.
I am not sure how old you have to be to grow out of that possessiveness, but the good news is that you eventually do.  What's the whole point of this story?  It's a story of me sharing and caring with my fellow bloggers, and them returning the favor.  
I am part of a great network of bloggers who not only share what I share with my readers, but I also share with my readers their posts.  We not only share things on our social media sites for each other, but we also help each other out with guest posts when needed.  It's a fun little exchange we have, and I have grown to really care about my fellow bloggers.  Even though technically we have never met! 
This past week was such a cool exchange, and I can't remember so much sharing going on within our little group.  So in case you missed it, here are a few posts and sites that I shared on  this week: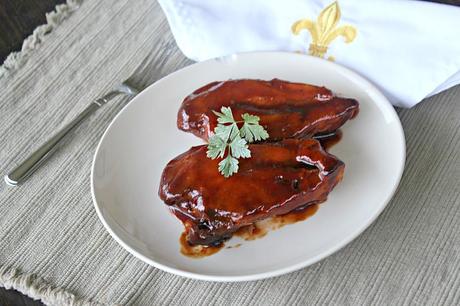 Slow Cooker BBQ Chicken Recipe at Mommifried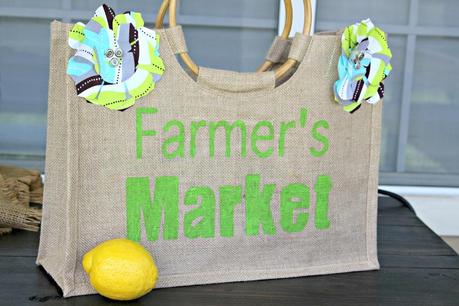 DIY Farmer's Market Bag over at My Crafty Spot.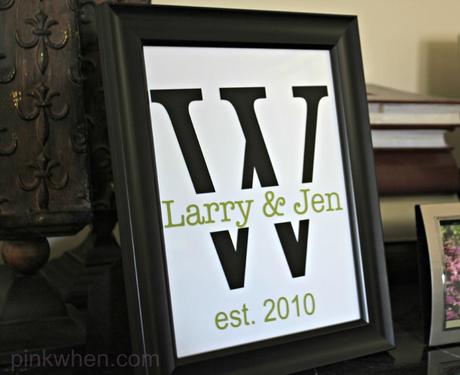 Monogrammed Frame over at Recreate and Decorate. Make sure to click on all of the posts above and visit the bloggers who run these sites.  Some of them you already know, and others will get a treat from visiting as they may be new to you.  These ladies are just a small handful of women that I have grown to follow, visit, and work with every day.   I hope you enjoy their sites and what they share as much as I do. I also hope to be able to share their posts, and additional ones I have done for them again in the near future!
This week also brought a fellow blogger over to share a post at PinkWhen.  In case you missed it, you can find this great post on how to repurpose a picture frame into a tray - supplied by Wanda from Recreate and Decorate.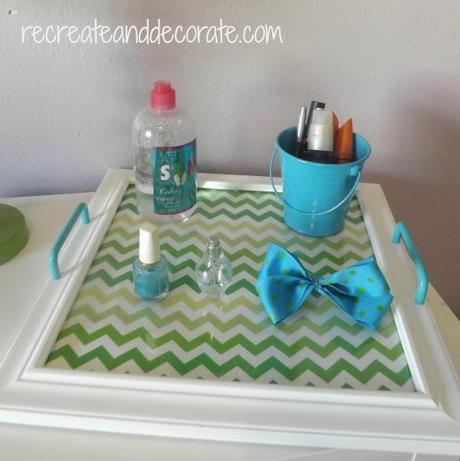 DIY Picture Frame to Tray I can't wait to share more posts from my favorite blogging friends for you here at PinkWhen, and I look forward to share with them again, soon! Have a wonderful weekend everyone! 
Remember you can follow me at any of the social media sites below: