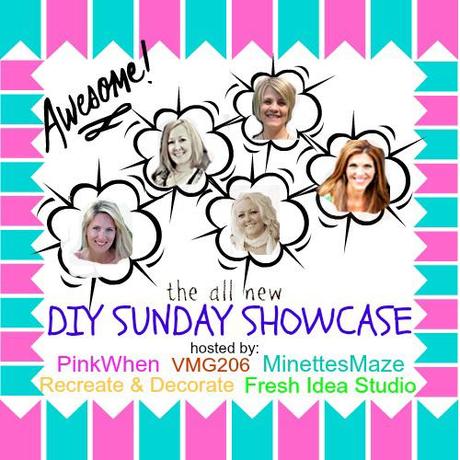 Welcome to the 
*ALL NEW*
DIY Sunday Showcase!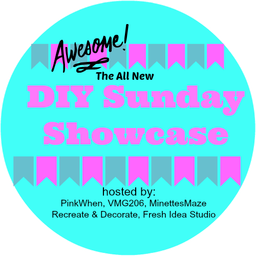 We have partnered up with a few more of our favorite bloggers to bring you a BIG party!  We all like to party, but big parties are REALLY cool!! 
Welcome to Wanda from Recreate and Decorate
&
Therese from the Fresh Idea Studio
Together, we are going to bring you the all new DIY Sunday Showcase!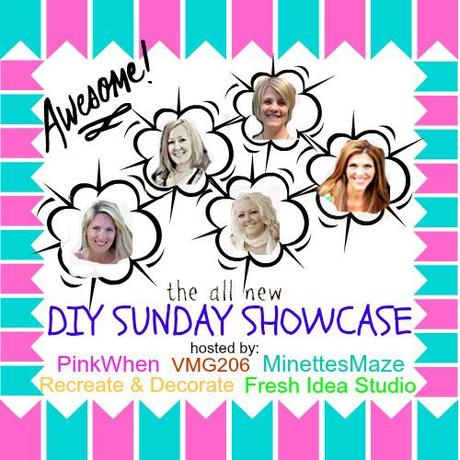 Here are the new simple and easy rules:
*Add your favorite post, or posts to share!
*Grab the button here, or link back with a text link
*By linking up you give us permission to share your post on either the 
DIY Sunday Talent Board, or on our Saturday Favorites post!
*Let us know if you are new, follow us, and we will follow you! 
Now let's get this party started!