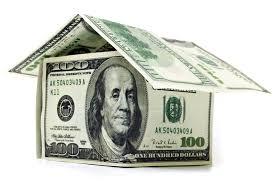 by

Shadow Shopper is known as the "world's largest source of mystery shopping jobs!" They are an amazing company! The amount of Mystery shopping jobs that are available is incredible! Stars Home Based Jobs absolutley encourages every one that is even a bit interested in mystery shopping to sign up and give it a try.
What is a Mystery Shopper?
A mystery shopper is someone who will visit a store usually a retail store, restaurant,or other places that the public does business. Your job would include observing and rating the companys customer service, the enviroment of the establishment, and the product quality(this is just a description your actual job might be exact, different, or more tasks based on your task). You are always reimburst for the product you purchace and you make money on top of that.
This is a great gig if you have spare time and want to make some extra cash!
Please click the following link here: ShadowShopper.com

by