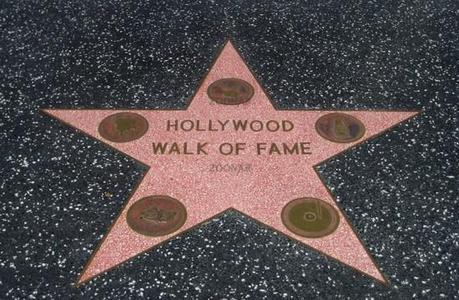 Look who's getting a star on the Hollywood Walk of Fame! Recently, several stars were honored when they received their place in Hollywood history. One actor and two actresses were named and had their special day in April and May.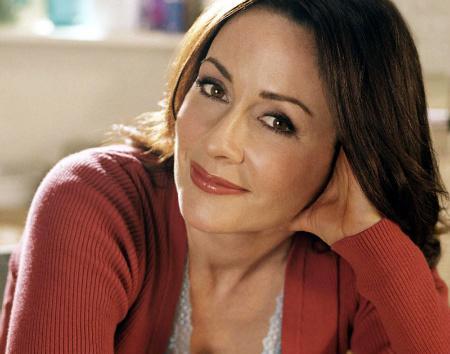 Patricia Heaton
who is known for her role in "Everybody Loves Raymond" as the mom is scheduled to make her appearance on May 22, 2012. She gets Star number 2,472, and according to her credits has definitely earned this distinguished award. She was nominated seven times for her role in the popular series of "Everybody Loves Raymond", then actually winning in 2000 and 2001. Currently, she stars in a series called "The Middle" where she plays a saleswoman for a local car dealer. This sitcom has been running since 2009 and doing quite well.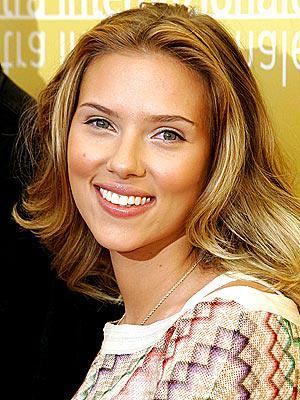 Also getting a Star, numbered 2,470, is
Scarlett Johansson
was seen on May 2nd looking beautiful as always. Being a huge star in the most recent blockbuster, "Avengers", her stardom is soaring and has been reignited to new heights. Her future is obviously looking very bright. Her next endeavor in the film industry is "
Alfred Hitchcock and The Making of Psycho
". She will star opposite
Anthony Hopkins
, this should be a real hand-ringer of a movie.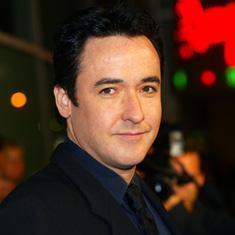 Finally, we have
John Cusak
being awarded Star number 2,469 amid a host of family and friends on April 24th, 2012. He is known for so many movie rolls including
ConAir
working with
Nicolas Cage
and
Ving Rhames
, and a popular war movie "The Thin Red Line". He is currently in a newly released movie called "The Raven", a thriller where Cusack plays Edgar Allen Poe. This movie promises to be a great catalyst for more opportunities to see him in future films, hopefully.
Well, there you have it, the most recent Walk of Fame Stars. Congratulations to them all and we can only hope the best for all of their future projects and aspirations in life.
Raymond Lee Jewelers can help you find jewelry like what celebrities would select for their personal collections. We have luxury pre-owned watches and jewelry among a host of other fantastic items in our beautiful showroom. Visit us online to shop or come by our showroom located in Boca Raton, Florida!