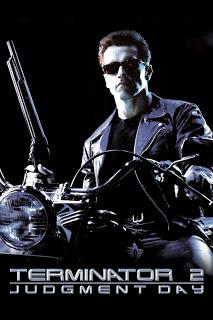 The quickest way to succeed as an indie author is to write a series in a popular genre. Failing this, write consistently in one genre. (I speak as one who has failed to do either, and look wistfully at better-selling authors who have.)
I am often asked if there will be a sequel to my novels. If readers relate to your characters, naturally they want more of them. The problem is, Remix, Replica and Ice Diaries were written as stand-alone stories, and it's hellishly difficult to write a sequel you haven't planned for. We all know JK Rowling took five years to finish the first Harry Potter, as in order to write it she needed to have a good idea of what would happen in the next six volumes. This took time to work out.
Plenty of authors, after publishing a popular book, are prevailed on by readers, agents, and publishers to write a follow-up they never intended. There's also the enticement that it's the easiest way to ensure an eager readership for your next novel. And it's almost always a mistake. Here's my incomplete and arbitrary list of disappointing because unplanned sequels to brilliant novels:
Films are no different. I only like the first Back to the Future and Planet of the Apes. The exception is Terminator 2, which I think is even better than Terminator 1. 
What do you think? Nominations?