Since I've only just started blogging again after a period of absence since the beginning of September, I've decided to catch you guys up on the films I've watched during this two-month period. Since there were so many, I won't write about all of them, but I will say a little something about some choices. I will only write about films I watched for the first time in both of these months.
September
Araya (1959) 8/10
Jour de Fete (1949) 7/10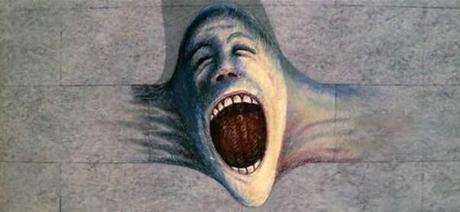 Pink Floyd: The Wall (1982): Easily the cinematic highlight of both September and October for me. Absolutely stunning, perfect movie. Brings vividly to life all the tracks on one of the greatest albums ever recorded. 10/10
The Bitter Tears of Petra von Kant (1972) 9/10
Film Socialisme (2010) 7/10
Good Morning (1959) 8/10
Thirst (1949) 7/10
After the Rehearsal (1984): Underrated late Bergman brilliance. Small but effective character study. 9/10
The Rules of Attraction (2002) 9/10
The Story of Marie and Julien (2003) 7/10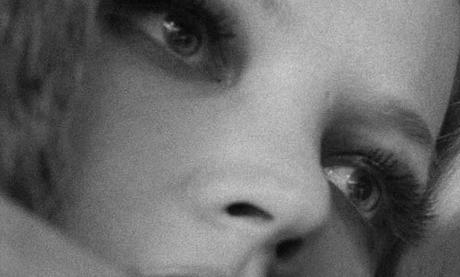 Faces (1968): One of John Cassavetes' finest – but most difficult – films. Perhaps a bit overlong but very powerful. 8/10
The Descendants (2011) 8/10
Tulpan (2008) 8/10
Muto (2008) 8/10
Trouble Every Day (2001): Claire Denis is hit and miss with me, and while this movie has its flaws, it's worth seeing for Vincent Gallo sucking a woman's blood. Probably one of the best vampire movies I've seen. 7/10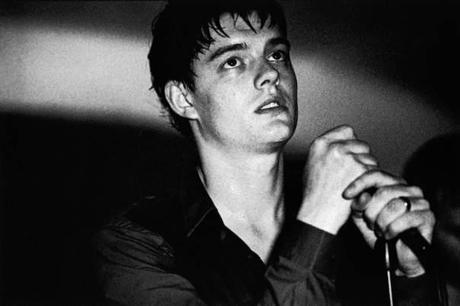 Control (2007) 8/10
The Killing of a Chinese Bookie (1976) 7/10
Hail Mary (1985) 5/10
The Philadelphia Story (1940) 8/10
Madame de… (1953) 8/10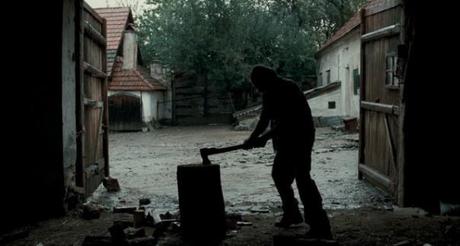 Revanche (2009): A very satisfying film, but only if you go into it knowing nothing. 9/10
The Life and Death of Colonel Blimp (1943) 9/10
Le sang des betes (1949) 9/10
Two Little Boys (2012): Filmed down the street from where I live. But still shitty, despite a few laughs. 6/10
Les Vampires (1915) 7/10
The Five Year Engagement (2012) 7/10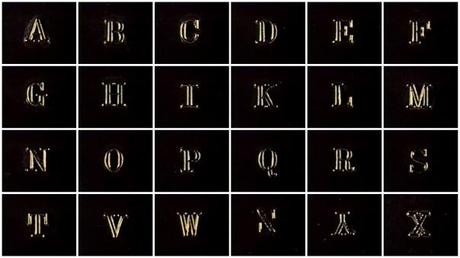 Zorns Lemma (1970) 6/10
The Boat (1921) 8/10
The Paleface (1922) 7/10
Cops (1922) 7/10
My Wife's Relations (1922) 7/10
The Blacksmith (1922) 7/10
The Frozen North (1922) 7/10
The Electric House (1922) 8/10
Daydreams (1922) 6/10
The Balloonatic (1923) 7/10
The Love Nest (1923) 7/10
October

Chelsea Girls (1966): 194-minute Andy Warhol movie that alternately fascinated me and bored me stiff. Flawed but intriguing. 7/10
Why Does Herr R. Run Amok? (1970) 7/10
Sansho the Bailiff (1955) 10/10
The Dictator (2012): Sacha Baron Cohen, stop wasting your talent! 4/10
The Color of Pomegranates (1968) 6/10
Beware of a Holy Whore (1970) 6/10
Hotel Magnezit (1978) 5/10
Hold Me While I'm Naked (1966) 4/10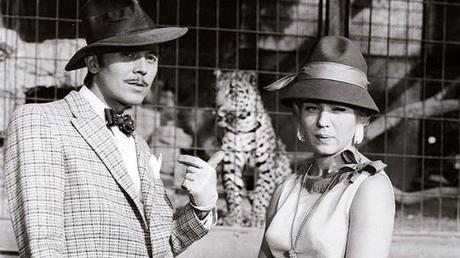 Happy End (1967): You must see this film. It's on YouTube here and I highly suggest you watch it. Here's one good reason why you should: the entire 69-minute movie is completely reversed. And it's brilliant. 8/10
I Graduated, But… (1929) 7/10
Walkabout (1971) 8/10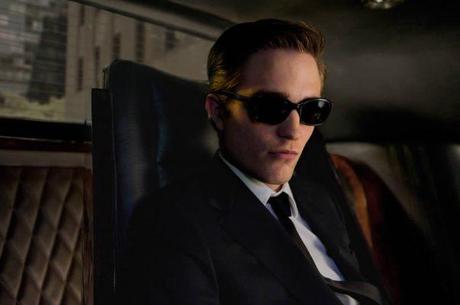 Cosmopolis (2012): I can understand why people are hating on this, but I cannot join them. I loved every minute of it, every line of dialogue, every shot. Almost perfect film. Utterly fascinating. 9/10
Santa Sangre (1989) 9/10
A Straightforward Boy (1929) 7/10
Together (2000) 8/10
Night of the Living Dead (1968) 8/10
It's a Wonderful Life (1946): Enjoyed it a lot more than I expected to. Jimmy Stewart is, as always, magical. 9/10
A Matter of Life and Death (1946) 6/10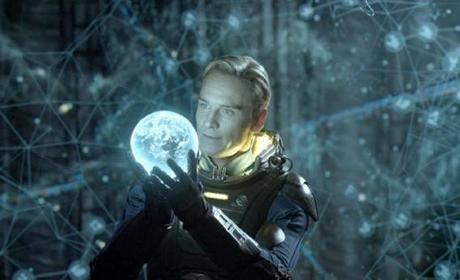 Prometheus (2012) 8/10
Alice in Wonderland (1903) 7/10
A Trip to Mars (1910) 6/10
Traffic Crossing Leeds Bridge (1888)
Accordion Player (1888)
London's Trafalgar Square (1890)
Monkeyshines, No. 1 (1890)
Monkeyshines, No. 2 (1890)
Newark Athlete (1891)
Dickson Greeting (1891)
Poor Pierrot (1892) 6/10
Blacksmith Scene (1893)
Dickson Experimental Sound Film (1894)
Fred Ott's Sneeze (1894)
Carmencita (1894)
The Sprinkler Sprinkled (1895)
The Execution of Mary, Queen of Scots (1895)
The Kiss (1896)
The House of the Devil (1896)
Eye Myth (1967) 8/10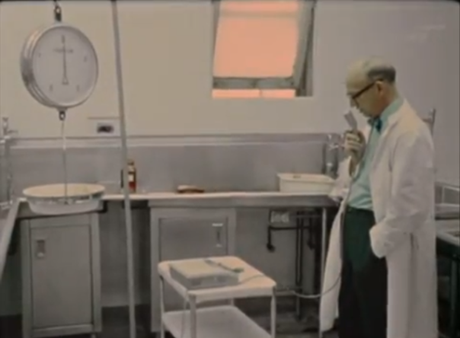 The Act of Seeing with One's Own Eyes (1971) 10/10
Window Water Baby Moving (1962) 9/10
The House (1997) 5/10
The Impossible Voyage (1904) 8/10
The One Man Band (1900)
The Man with the India-Rubber Head (1901)
The Devil's Castle (1897)
The Infernal Boiling Pot (1903)
The Astronomer's Dream (1898)
Four Heads Are Better Than One (1898)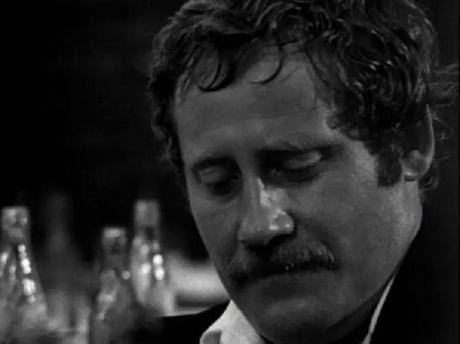 Family Nest (1979): Bela Tarr's first film, and the best of his early work. Raw, powerful, fascinating, relentless, absolutely amazing. The final scene blew my mind. 9/10
Imitation of Life (1959) 8/10
Touki Bouki (1971): Few people have seen it, yet it's on the Sight and Sound Top 100 films of all time. An African arthouse movie like nothing you've seen. Excellent. 8/10
Koridorius (1994) 7/10
Dog Star Man: Prelude + Parts I-IV (1961-64) 8/10
Days of Youth (1929) 8/10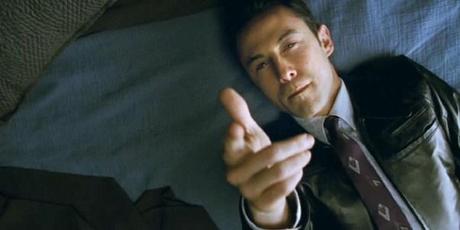 Looper (2012): Intriguing, great premise that delivers as expected. Probably the great sci-fi film of the year. 8/10
The Cameraman's Revenge (1912) 9/10
Go West (1925) 9/10
2 Days in New York (2012): Sure, it's flawed and a little messy, but I laughed, and that scene with Vincent Gallo makes it all worth it. 6/10
Ted (2012): Much funnier than it should be, but not as funny as it needs to be. 7/10
Few of Us (1996) 6/10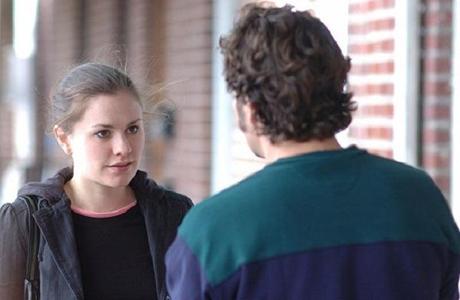 Margaret (2011): Not long enough. Besides some choppy editing and a disturbed flow, this three hour film from Kenneth Lonergan is more than decent. 7/10
Argo (2012): Stop saying Argo Fuck Yourself. Please. It isn't funny. Also: stop acting Ben Affleck, please. Stick to directing. 7/10
Lilya 4-Ever (2002) 8/10
Rock of Ages (2012): HOLY CRAP WHAT A PIECE OF FUCKING SHIT. 2/10
–
Best Film Watched in September: Pink Floyd: The Wall (1982)
Best Film Watched in October: The Act of Seeing with One's Own Eyes (1971)
Upcoming Films
My most preferred guide to what films I want to watch soon is my Letterboxd watchlist, which I always keep limited at ten films – no more, no less – that I plan to watch soon, each from a different director. Here's how my watchlist was looking last time I wrote one of these posts: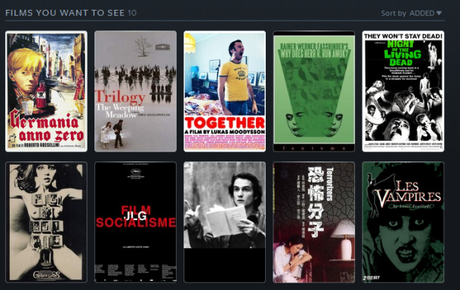 And here is how it looks now: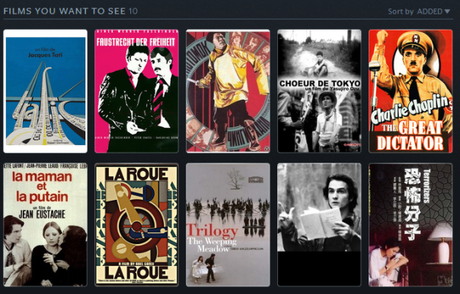 –
There. Those are all the films I watched in September and October (excluding rewatches). What do you think? How many have you seen? Any that stand out in particular? Let me know in the comments.