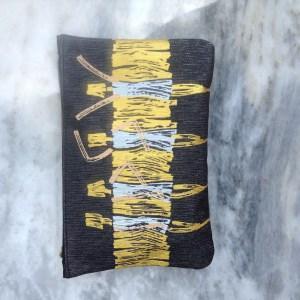 I have been a long time subscriber to Ipsy. I have subscribed since their second bag. I seriously love this subscription! It is so inexpensive, yet they usually have a great value to the bag. The bags are so fun. I use the bags to keep my makeup and brushes in when I travel. They often include brands I have never heard of and brands I have. They include FULL SIZE products and deluxe size samples. I have found many holy grail items because of Ipsy.
Cost: $10.00/month
Ships: To the US and Canada
---
FIRST IMPRESSION:
This month's bag print was okay! Definitely not one of my favorite prints! However, the bag felt like nicer quality. I couldn't wait to dig in and see what all I received!
---
REVIEW OF ITEMS: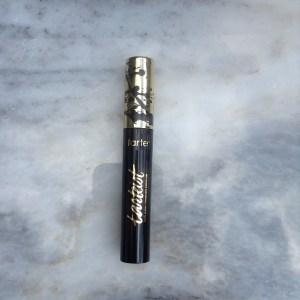 Tarte Tartiest Lash Paint
This is a sample size. I love Tarte products and I love trying mascaras. This mascara looks really cool and I love the wand. I can't wait to try it!
---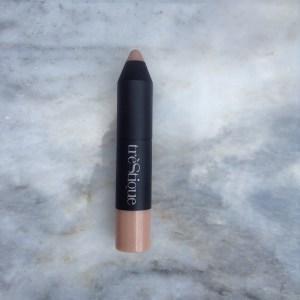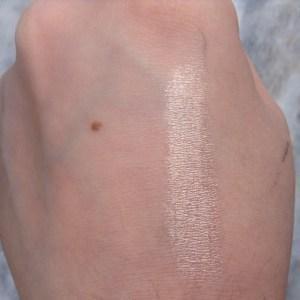 tre'Stique Mini Highlight Stick
This is a deluxe size sample. I also love this brand of cosmetics. This is a very subtle highlight, but it is gorgeous. I think that you could build it to a more intense highlight. I am going to use it on its own and as a base. I love the shade and it feels so smooth. I can't wait to use it.
---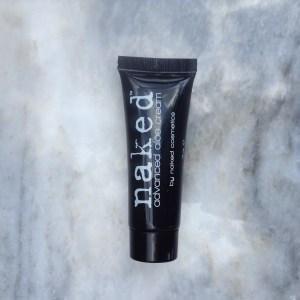 Naked Advanced Aloe Cream
This is a sample size. I have never tried anything from this brand before. I love aloe in my skincare so I am excited to try this product.
---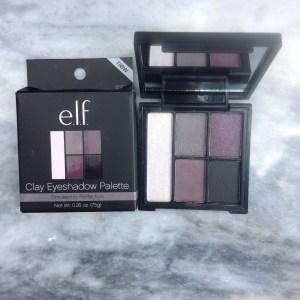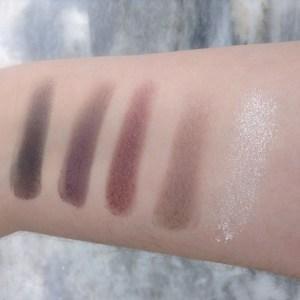 E.L.F. Clay Eyeshadow Palette in Smoked To Perfection ($6)
For a limited–time, get free shipping on all orders $25+! No code needed. Offer valid 9/1-10/1.*
This is a FULL SIZE. I really love E.L.F. products. They are so affordable and decent quality. I don't usually navigate to purple shades, but I will try this palette. Some of the shades feel very powdery and chunky so I am not sure if I will like this palette.
---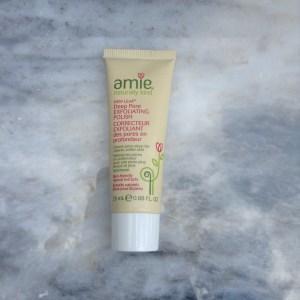 Amie New Leaf Deep Pore Exfoliating Polish
This is a sample size. I love exfoliants and I have never tried this one. It cleans pore-deep for clearer, softer skin. I will definitely try it.
---
OVERALL IMPRESSION:
I liked this bag better than I originally thought I would. It isn't my favorite bag ever, but I will try most of the products. I am looking forward to trying the highlighter, cream, exfoliant, and mascara. I can't wait to see what October holds. I can't believe Ipsy is only $10! I will continue to subscribe to Ipsy! DUH!! What did you receive in your bag? What do you think of the products this month? Let me know in the comments below!
Disclaimer: Some links contains affiliate links. These are noted with a (*). I only earn a small portion of the sale. Purchasing through these links keeps this blog up and running. It allows me to keep bringing you awesome content. I am only an affiliate with companies I truly love. I take honesty seriously! I appreciate all your support so much!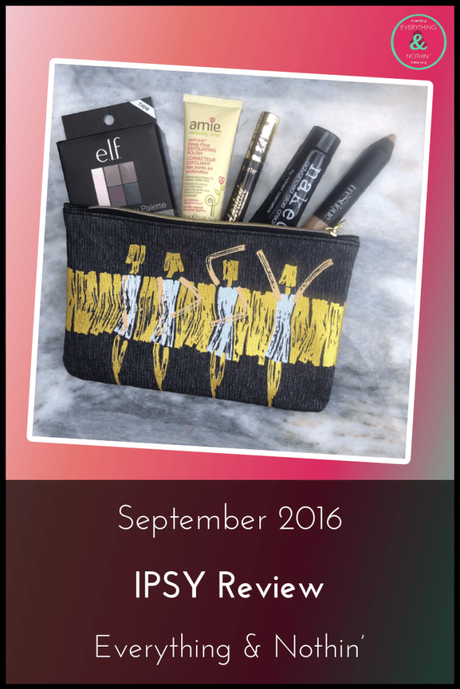 Like this post? Share it on Pinterest!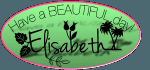 PSST (don't you hate that when people actually do that?)….You made it until the end!! You're amazing!! Don't forget to sign up for my newsletter so you don't miss any blog posts (round-up in one email). Also, you will be entered to receive EXCLUSIVE content that only my email subscribers receive. There are new beauty products and subscription boxes that are being released soon (HINT: an upcoming email) that you don't want to miss!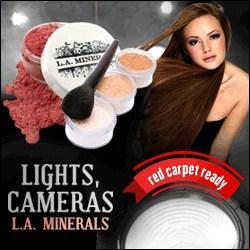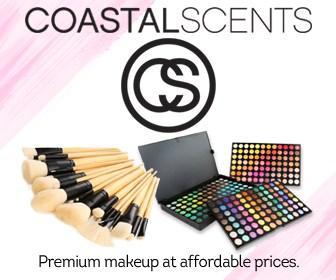 Earn an EXTRA FREE brush when you sign up!