Just stepped into the world of blogging and finding it hard to take your blog on the first page of Google. Well, it's actually so as no one knows SEO from the birth and it's the Internet which teach them so. I still remember my early blogging days when I used to write the posts and then publish them without SEO. Well, this is not going to happen with you as you have arrived on the right page. Here I am sharing the best SEO Tips for beginners in blogging. So let's pay attention over it.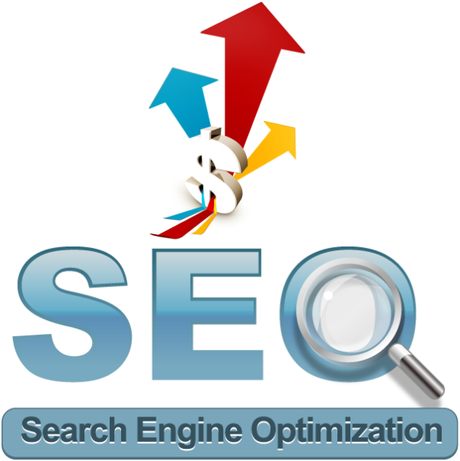 Unique and Quality Content
Don't try to just pull the chain by extending the same topic. Try to build your own name in the blogging field. Only focus on the topic and write what you can do from your own. Research a lot before presenting your article to your blog visitors. There is not any importance of the info which have been shared thousands times before yours one.  Uniqueness in the articles is the key to success in blogging. Also make sure that your articles are free from grammatical errors.
Build Backlinks
Yes, backlinks do matter and matter a lot. Backlinks decide your ranking in search engines. More the no. of backlinks you make, better will be your ranking and hence more the traffic will be. You can opt for guest blogging and commenting as good ways to build links to your blog. Some other good methods like connecting with other bloggers, stating giveaways, link exchange etc. can also be helpful in getting backlinks for your blog.
Be Consistent
Don't work without making any schedule plan. Be consistent to get success in blogging. If you post daily on your blog, then you will get better ranking on search engines and also your visitors will like to visit your blog again and again. Google is highly against the blogs which are not getting updated regularly. Google wants to provide informative content to its visitors and only consistent blogs can provide so.
Social Media Promotion
Social media is an important part of SEO. Social networking sites get huge amount of traffic everyday and are highly reputed in the eyes of Google. These social networking sites can be proved as great source of traffic for your blog. The more you promote, the more is the no. of visitors you will get and hence better your blog will be treated by search engines.
So it was the list of best SEO tips for bloggers. Hope you find them useful. If you have any doubt in your mind, then do ask us by dropping comments in the comment box below. Take some time to share this article with your friends.
Author: Pulkit is into full time internet marketing since 2 years and loves to read blogs like this one. He is an freelance seo and Link Building expert and loves to keep himself updated to the latest trends in the search industry.

Are you using a wordpress plugin page? You should?