Are you a travel blogger who documents your experiences around the world for others to learn and enjoy? Or maybe even just an avid traveler who hasn't made the leap to writing about it online?  Do you like short term or long term travel?  Or even just watch a lot of Anthony Bourdain and want to get your passport to jump right in?
If so, please email us and include information about your site/travel experiences, as we have an exciting new project coming together and would like to feature you!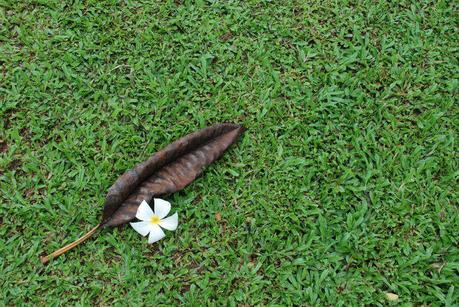 Can't participate? Don't worry, details of this project will be coming out by years end!