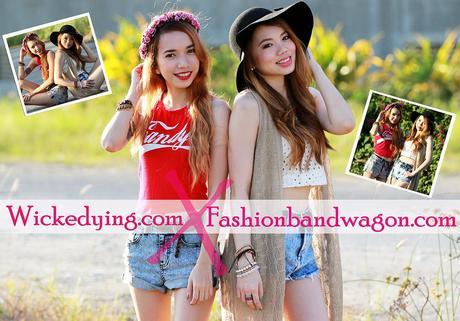 The anticipation can't be contained as the biggest ever Bloggers United event is nearing! See you guys this weekend May 10 at the Metrotent Ortigas for the grandest SUMMER FAIR ever!
Get in for FREE if you bring a 180mL bottle of Sunsilk Pink. You can always buy tickets sold at the venue for Php100.
Don't forget to bring your camera, moolah, and eco-bags with you! See you there!

Here's a sneak peek at some of my pre-loved clothes you'll find at our booth: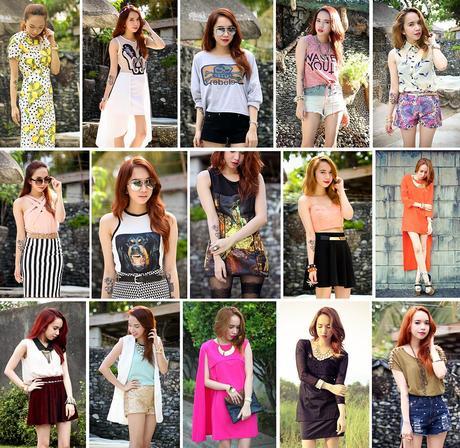 Aside from clothes, we'll be selling bags, shoes, and accessories as well! If you want something brand-new, PINKaholic goodies will be displayed on our booth too!
Stay wicked!