Now that summer is just around the corner, it's time to plan your great British summer. And here's a list of some of particularly British events and attractions to entice you!
Stately homes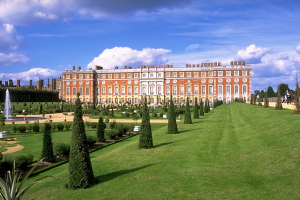 Britain enjoys a global reputation for its many historic houses and stately homes. And there are many ways to enjoy these beautiful buildings apart from the traditional guided tour.
Hampton Court Palace may be famous for being occupied by Henry VIII, but it will also host a great selection of outdoor concerts this summer with the Royal Philharmonic Orchestra presenting an evening of Fanfare and Fireworks on 13 June.
The great British pub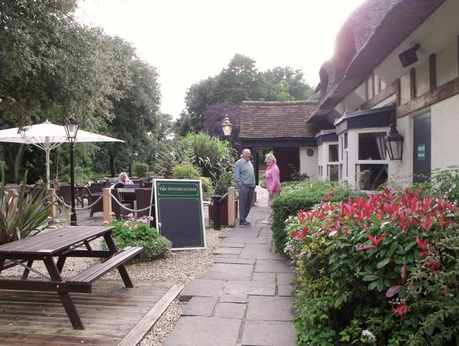 The pub is the epicentre of many a long summer's evening. With the relaxed balmy nights of summer enticing us to sample the delights of the pub garden, it's a good time to check out the Telegraph's list of the best British pubs with gardens.
And the British pub is also a great place to try your hand at some traditional pub games such as pool, billiards and darts. If you're looking to reacquaint yourself with the great British pub sport of darts, then check out the Coral site for the latest facts, scores and predictions.
Country living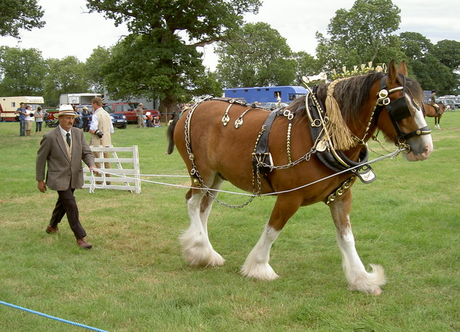 The great British countryside really comes to life in the summertime. And if you're seeking a slice of traditional country living, then the Ryedale Show in North Yorkshire on 28 July will give you all of the sights, sounds and smells you could wish for.
With livestock competitions, craft stalls and dog shows providing an interesting insight into the nation's farming heritage, it'll give you a new-found appreciation for life in the country!
A day at the beach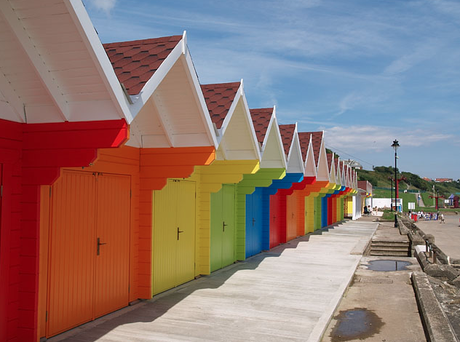 The British seaside in summer is always a great place to see the population reacquainting themselves with the sun as thousands flock to a number of seaside destinations.
Traditional Victorian seaside resorts such as Blackpool and Scarborough will offer you all of the kitsch delights that only a day at the British beach can provide. But if you're looking for something a little more stylish, then Cornwall not only boasts the impressive Tate St Ives art museum, but also the English National Surfing Championships in the charming seaside town of Newquay from 2 to 4 May.
Get medieval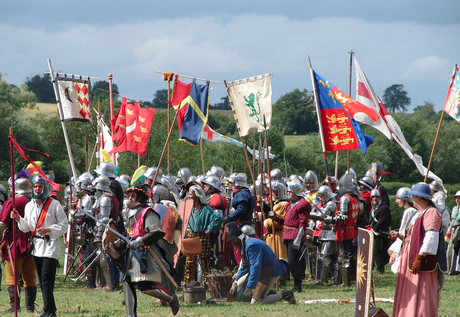 And finally, if you're looking to really celebrate Britain's heritage, then pay a visit to the quaint Gloucestershire town of Tewkesbury between 11 and 12 July where there is Europe's largest medieval festival.
The Tewkesbury Medieval Festival has been running for over 30 years now and offers historical re-enactments, an authentic medieval market and even the occasional dragon-keeper!