Last weekend I attended the second annual Chili cook-off at Church of Boston with Jen. Neither of us had been before, and weren't sure what to expect. We were surprised and impressed with the variety and how each preparation was truly unique.
Participating restaurants included:
Sweet Cheeks: Chili crab with shrimp, berkshire pork, and crab salad served over white rice. 
Church: Beef cheek chili with bone marrow infused cornbread and chipotle cheese fondue
Citizen Public House: Pork and white bean chili with house scotch and rosemary croutons
Tasty Burger: Beef chili with cheese wizz and fritos
Fenway Park: Beef brisket and poblano chili with a hint of coffee and chocolate
Jerry Remy's: Beef and smokehouse pork chili
Tico: Turkey chili with turkey bacon, white beans, cilantro, cheese, and a house made tortilla
Sweet Caroline's: Wagyu beef chili served with home made cornbread.
   My favorite was Sweet Cheek's chili crab, which was extremely unusual and reminded me more of etouffe. I also loved Church's bone marrow cornbread, the flavor of the scotch in Citizen Public House's version, and the smokiness of Remy's.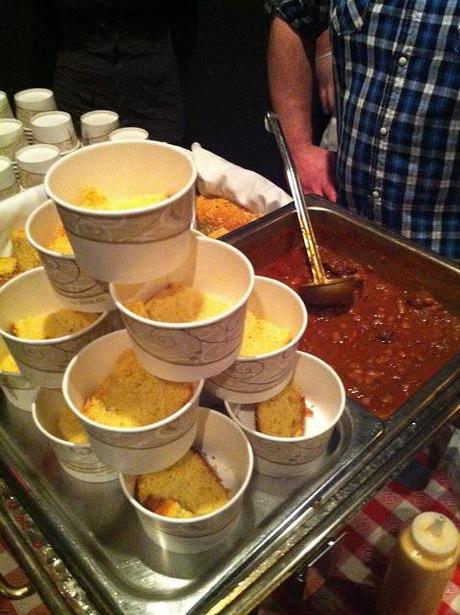 The official judges voted Fenway's their favorite, while the audience preferred Tico. I always say that when everyone has a different favorite, it means everything was amazing!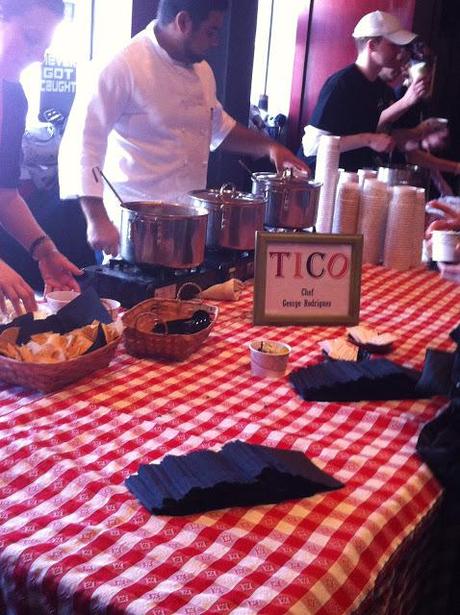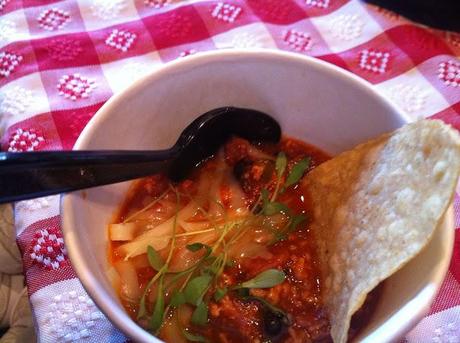 There were also tequila shots available to wash down all of the chili! I'm not a big tequila drinker, but I enjoyed the Alto silver which was incredibly smooth.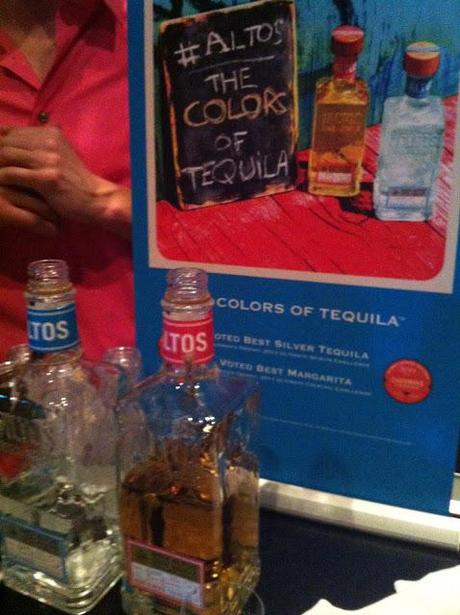 Although not all of the participating restaurants offer chili on their menus, I loved the event and thought it was a fun way to try and experience some new places. I've definitely added a few to my list to try!