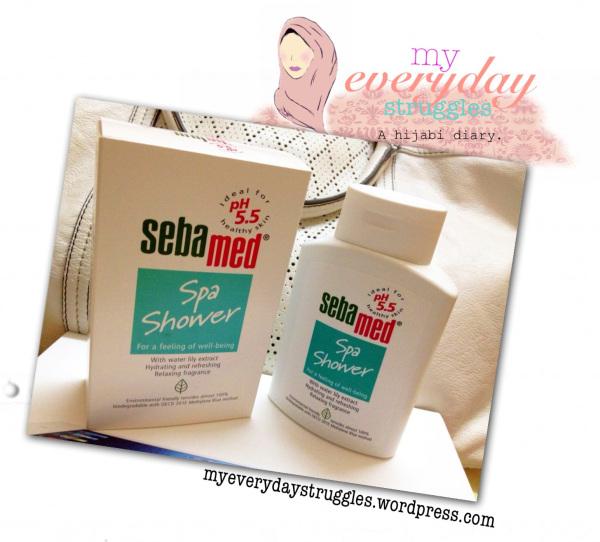 Pampering yourself with rich lather of Sebamed Spa Shower is invigorating and coming out from the shower feeling fresh will definitely boost your morning. It is such a wonderful feeling to bring spa to your home and give yourself the body treatment you deserved.
Body Wash With Sebamed Spa Shower
For many people, spa is therapy. It relaxes the body and mind and gives you the feeling of rejuvenation. Sebamed, being the brand that offers wide selection of skin care products offers you a spa shower experience. I recently was searching for a body wash and found Sebamed Spa Shower in a pharmacy shelf. Being a Sebamed user or many years, I don't hesitate to try any of their products. My skin has good relationship with their pH 5.5 value infused in all their product lines.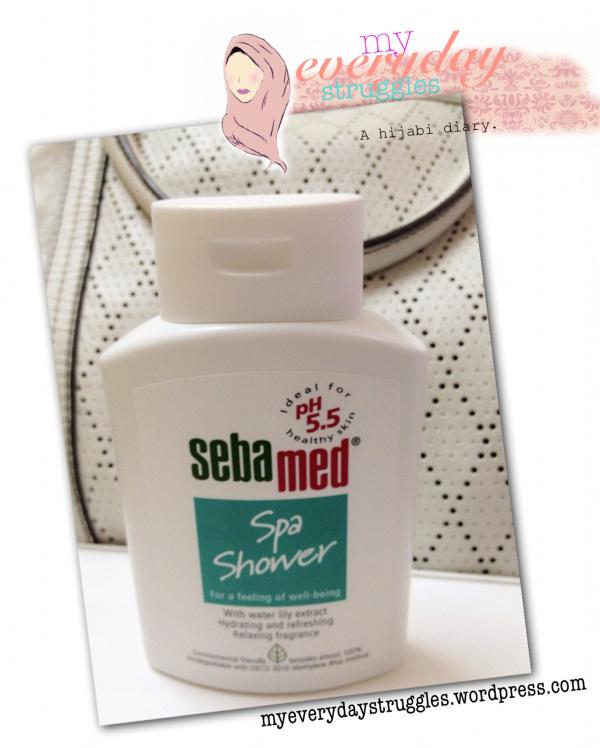 Sebamed Spa Shower has water lily extracts, giving a hydrating and refreshing relaxing fragrance. It is combined with the following mild wash active ingredients like Allantoin.
I've been using Sebamed Spa Shower for a week now and my skin dryness is evidently less now. The water lily fragrance adds up to a more relaxing and refreshing effect. However, I have to squeeze again and again to get ample drops to make a rich lather so I don't know how long the 200-ml content will last but I liked its light blue color. It's just so cool.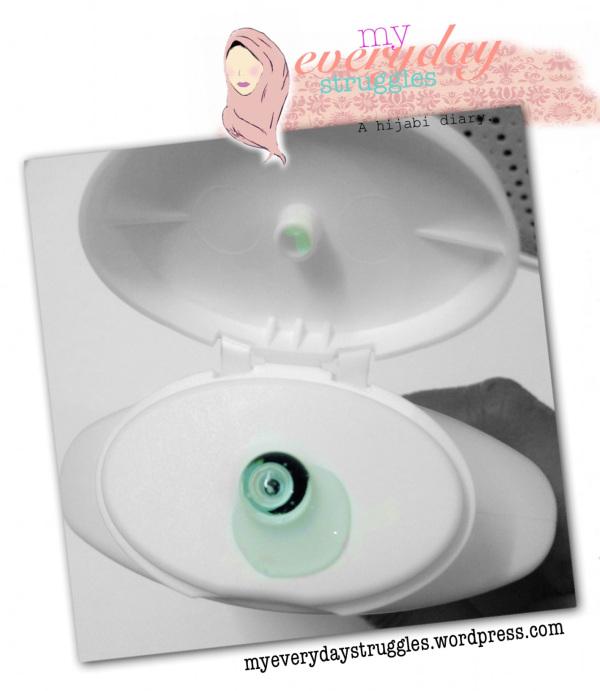 Bring Spa To Your Home
In our busy world, everyone has its own phase and we are always on the go running after time. Deadlines after deadlines. Most of us find only little time for ourselves. We often put our well-being in the backseat in favor of work. When was the last time you went to spa? When was the last time you give yourself an uninterrupted time to take care of yourself? At times, our work can be too demanding, depriving us of the time we need for ourselves. You are not alone in this clamor. Most working individuals spent most of their time in their cubicles and would forget to spot themselves in the mirror. But you know, life is about adjustment and management. If your job is taking you away from world of self-pampering and well-being, then why not bring spa to your home? Try Sebamed Spa Shower.
My Verdict?
Packaging/ Presentation
⭐⭐⭐⭐
It is available in 200-ml white bottle with cute, coordinated colors on its label. I super liked its light blue liquid.
Smell
⭐⭐⭐⭐
The water lily fragrance is so invigorating and refreshing.
Efficacy
⭐⭐⭐⭐
Because I only used it for a week now, I will reserve the remaining star until I finish off the whole bottle. True to its name, it gives a spa-feeling on my skin.
Price
⭐⭐⭐
SR 33 (USD 8.75) is a little pricey for a body wash. For me at least.
Will I repurchase it? Well, for the first week I've used it, I can say I liked it and it blends well with summer. I am considering buying another bottle of Sebamed Spa Shower once I'm done with my first.
Disclaimer: This is my personal opinion about the product. I am not paid to write this review.
xoxo