To achieve flawless skin is what most women struggles for. Aside from the genes which we inherit from our parents which play a vital impact to having good skin, choice of good and effective cosmetics falls next. While some women are gifted with such beautiful and glowing skin, many others are struggling to win their battle against acne, dryness and other skin conditions.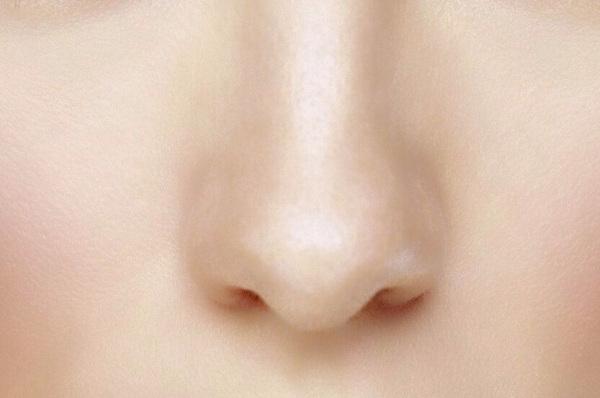 If you have sensitive skin, you're probably on the rack looking out for remedies to help improve it. Don't worry lovelies, you are not alone! Yes it is sad fact and we aren't happy about it but the good thing is, there are many remedies out there that can be employed to better this distress of ours. Our frustrations on numerous unsuccessful attempts to enhance this piece of facade in the past would normally increase the pressure and even to the point of giving up and just live with this bitter fate.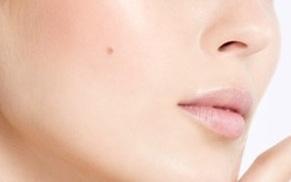 If you've been following this blog, you'll notice, I am a fan and not just fan but a user of Sebamed products. I've done reviews in the past with some of their products. If you want to read about my personal review on Sebamed Antibacterial Cleansing Foam, which works amazingly on extreme oily skin like mine, you can find it here. There are many good products out there and they really are awesome effective. The only thing is, not all products even the good ones worked the same way to everyone. Some moisturizer are either too heavy or too light and may work wonders on different skin types but not to all. Seldom it is that you found the right product for your skin type in your first attempt. Most likely, it is trial and error formula. You have to spend on beaucoup bucks before you can ascertain the best product that's good for you.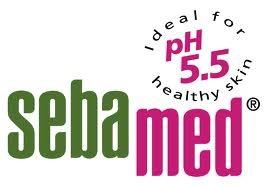 About four months ago, I decided to try Sebamed Moisturizing Cream. This is not a new product, in fact I always walked past the shelf where it is displayed. I was hesitant to try it before because of its availability. I don't usually find Sebamed products consistently on display which signaled me of a possible "out of stock" issue. But then, I finally gave it a try since excessive dryness manifested on my skin.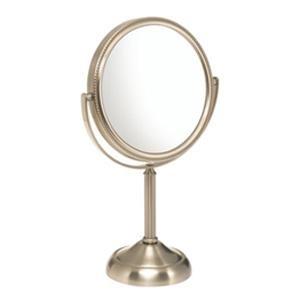 According to product description Sebamed Moisturizing Cream has a pH value of 5.5 which supports moisture thus retaining the capacity of the skin to maintain its elasticity and balance. It stabilizes the health of the skin's natural hydrolipid barrier, the acid mantle. It is also rich in vitamin E which further protect the skin against free-radicals, which cause premature aging. The moisturizing complex replicates the natural moisturizing factors of our skin to prolong cellular elasticity and make the skin smooth and supple. Rapidly absorbed, the moisture balance of the skin is replenished and maintained for the health and beauty of your skin.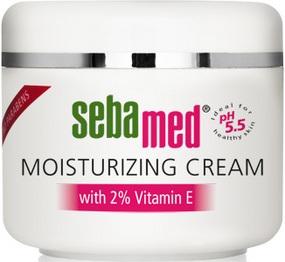 After months of use, I noticed it infused moisture into my skin leaving it soft and hydrated. The feel of dryness is still there once in a while due to poor weather condition here but definitely it wasn't like before. This product is so economical and so budget-friendly because it took me four months to finish the entire jar. You just have to apply few small dots into the problem areas like face, neck and décolleté and spread it all over and voila your skin will be instantly hydrated.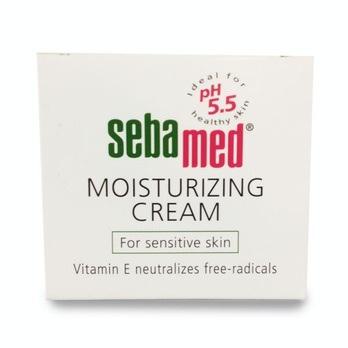 So here is my verdict:
Price ( SR 30/USD 8) ⭐⭐⭐⭐⭐
The price is reasonable enough compared to other drugstore cosmetics and given the good reputation of the manufacturer, it is worth a try.
Packaging (50 ml jar) ⭐⭐⭐
I don't like the jar-idea for any cosmetic preparation. Not only it is unhygienic because of the need to dip your finger every application but also it may get messy at times because the lid cover might get loose.
Effectiveness ⭐⭐⭐⭐
It has a light texture that readily absorbed into the skin leaving an instant feel of hydration. It infuses moisture making the skin soft and supple. It has no whitening effect. Will I ever repurchase it again? Definitely yes. In fact I just got my second jar tonight. What's your favorite beauty secret? Share it with us by leaving your comments below.
xoxo
(Disclaimer : I am not paid to write this post. This is my honest opinion about the product.)