ah... what a wonderful television week..seasons have resumed... and the second season of Call The Midwife has started...which has me humming away with joy...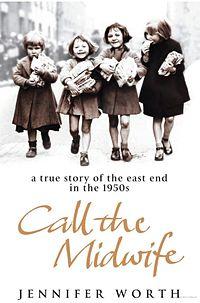 If you haven't seen this yet... I strongly suggest you get to it... it really is a beautiful show with loveable characters
and ..... SUITS finally started up again.... Thank you TV Gods.... speaking of characters and brilliant dialogue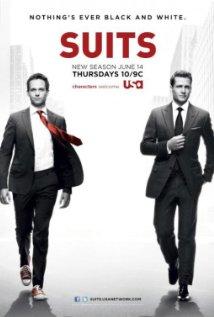 and here is a trailer for Season 2's return....

and of course there is Revenge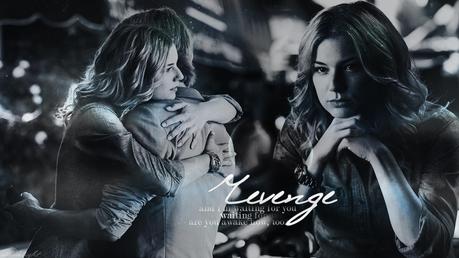 yes the script is like a more classy version of the Bold & the Beautiful but it keeps the viewer engaged
and if you don't mind spoilers

and before I leave you... remember me mentioning a new season Deception?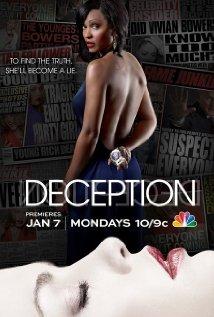 second episode of the first season just aired... and so far...I'm liking it

finally found a trailer... take a look and then decide for yourself :)
Happy viewing !! please feel free to leave a comment or mail me at [email protected]