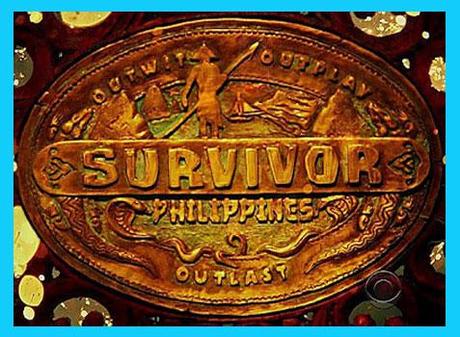 Watch Survivor: Philippines Online - Philippines and the world get ready for another adventure and thrill as the season 25 of this reality television show begins. I am talking about the upcoming season 25 of Survivor that will be entitled Survivor: Philippines. Yes, it will be entitled Survivor: Philippines because the forthcoming season was filmed in the beautiful Caramoan Island in Camarines Sur, Philippines. Watch Survivor: Philippines online premieres coming this September 19, 2012 on our small screens and this is a part of 2012-2013 fall television seasons. Aside from this season, the season 26 will be also held in the Philippines in the same island.
Three tribes, 15 castaways with different character, strength and attitude will compete to win the most precious title in the show the ultimate sole survivor. This year who do you think will be the Survivor: Philippines sole survivor? Well, that would be the exciting thing to be supervised as another season begins. Aside from the exciting place and thrilling challenges there will be more exciting thing to be supervised in this brand new season and that is the 3 castaways from the previous season that will be joining the Season 25 of Survivor flock of castaways.
They will stay for more that 30 days in the island of Caramoan for approximately 1 month and 1 week respectively. Are you guys excited? Well, received your energy and power to vote for your favorite castaways and also don't forget to mark your calendar and watch the season premiere of Survivor: Philippines happening this coming September 19, 2012. Don't miss this another spectacular season of Survivor.