~ SCUNCI ~
How-To Thick & Full Pony!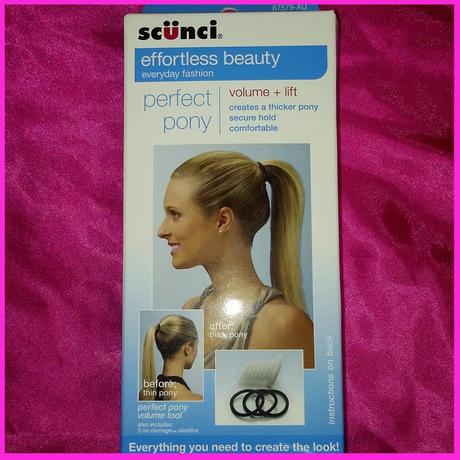 My Step-By-Step Guide!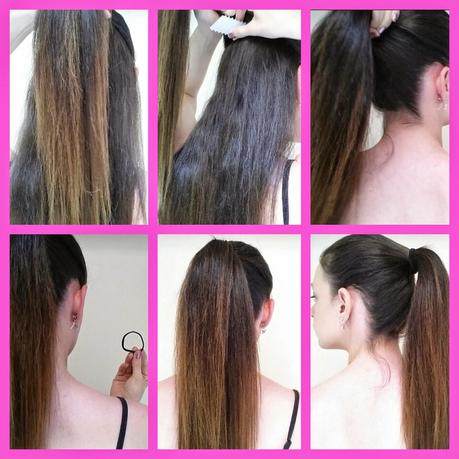 Step #1

Gather the top section of your hair just the same asyou would if you were creating a half up half down hair style.


Step #2

Pick up your Scunci thick pony tool and place itunderneath the gathered section of hair.


Step #3

Gather the rest of your hair up around the tool like you wouldto create a normal pony.


Step #4

Reach for your snagless Scunci hair tie provided in the kitand tie it around all of your hair. 


Step #5

The black elastic will hold not only your hair,but the Scunci tool securely in place as well.


Step #6

Make sure you cannot see the Scunci tool poking throughyour hair and you're good to go!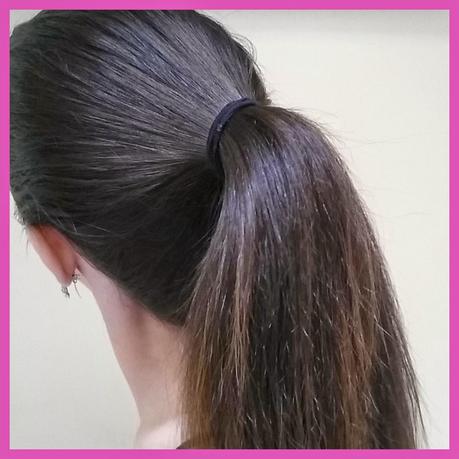 I love the look of fuller, thicker hair as I think it just makes it look somuch healthier and a little more glam. :)
I love sporting this look for something just a little bit different from mynormal routine.
What is your go to hair style?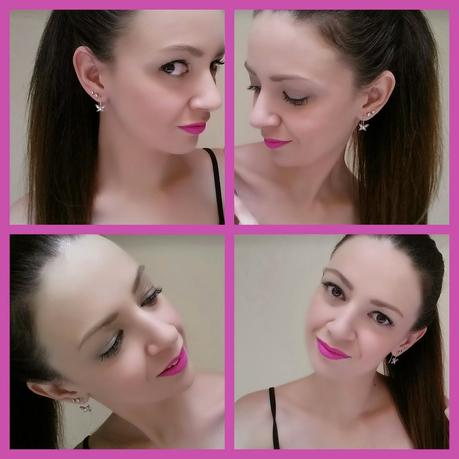 Thank you for reading! Stay tuned for more hair style how-tos coming soon!
Check out my other Scunci hair style guide!Scunci Pin Twirls
xo