~ S C U N C I   G I R L ~
DAISY SNAPS !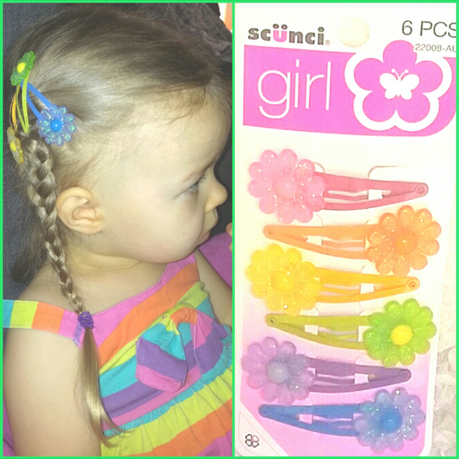 How adorable are these cute and colourful little flower hair clips for little girls?Here I share with you my baby girl modelling them in her plated 'do'. :)
I love these because not only do they match her favorite rainbow dress,but they are actually super firm at holding all her little baby fly away hairs in placeand they don't snag or scratch at her delicate little scalp as I am putting them in ortaking them out at the end of a busy day.
The variety of colours mean no matter what color she insists on wearing that dayI am likely to easily be able to find a clip to match.
This 6 pack is only going to set you back a teeny tiny RRP $7.95!
See what else Scunci has to offer over on their website!(They have plenty of variety for grown ups too!)http://www.scunci.com.au
More from the Scunci Girl range below!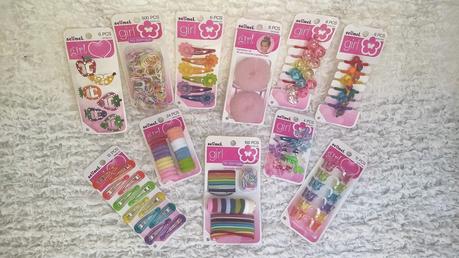 (Top left to right - bottom left to right listed below!)
Fruit Snaps $6.95x500 Pastel Polybands $6.95Pink Bun Maker Kit $6.95x6 Pack of Baubles $7.95Parrot Elastics $7.95Enamel Snaps with Glitter Finish $6.95Mini Toweling Ponys $5.95Ponytailer Pack $8.95Beaded Star Snap Clips $6.95Gird Butterfly Mini Jaw Clips $5.95
Check out some of the other colourful, fun Scunci Girl goodies available!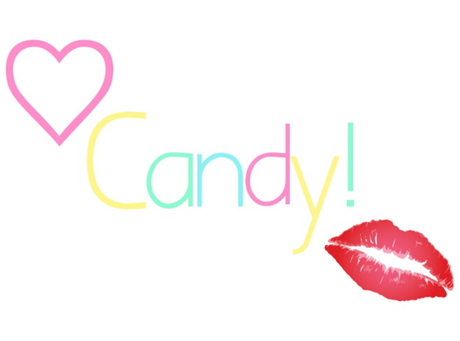 Missed my last post? Dry Shampoo For Brunettes!
Don't forget to enter to WIN a Redpawpaw box!!!
WIN A Redpawpaw Box!
Let's follow each other! Facebook | Twitter | Youtube | Instagram | Pinterest*This product was kindly sent to me for review
*All photographs and opinions are my own