Scottish elections 5th May 2011
I've spent the last 24 hours watching the vote and election count at Ingliston in Edinburgh. It's been an eventful day.
Alison Johnstone and Robin Harper, Scottish Green Party, out in Edinburgh during the day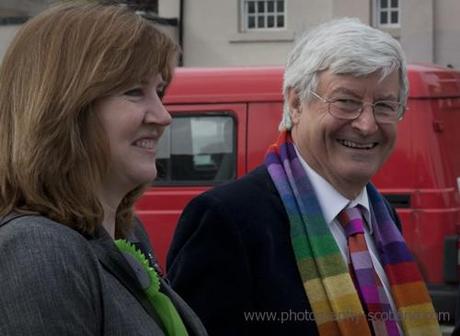 Votes being counted at Ingliston, Edinburgh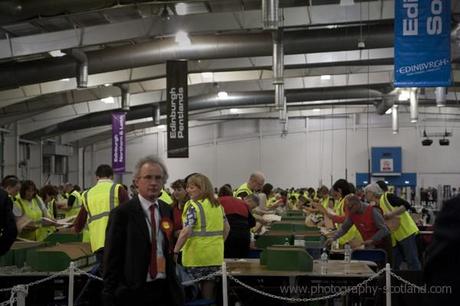 TV coverage of the election results coming in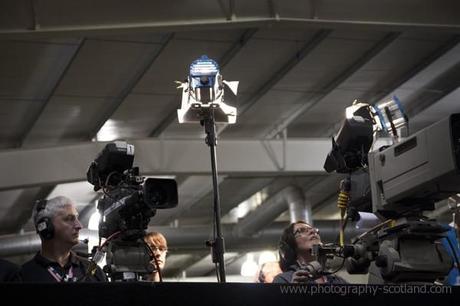 SNP members anxiously waiting for the first of the results to be announced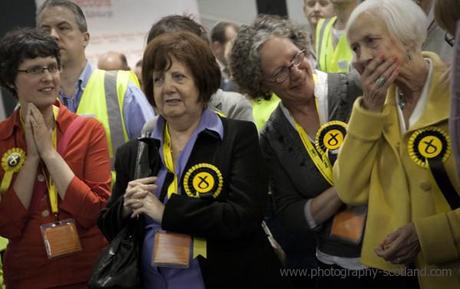 and of course there were plenty of photographers recording the event too …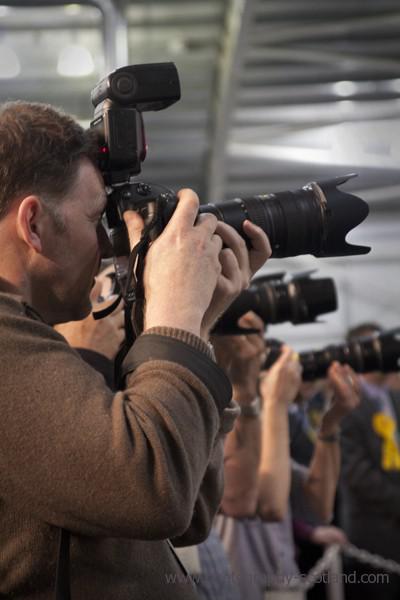 It's definitely time to catch up on some sleep now!