The Scots Fiddle Festival will be back again for its 16th year on the 25th-27th November. It promises more fiddling than you can shake a stick at, with concerts, talks, recitals workshops, ceilidhs, sessions, open stage, festival club…and a fiddle walk around Edinburgh. How do they fit all that into one weekend?
Angus Grant, playing at the Scots Fiddle Festival 2010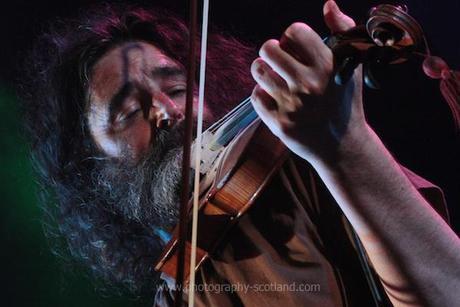 This year the Festival has moved to a new home, and will be based mainly in the Queen's Hall, with some events in the nearby Kings Hall, and ceilidhs in the South Halls. Be prepared for a few extras this year – there's a Gaelic workshop and a step dancing workshop squeezed into the programme, on top of all that fiddle playing. Dust down your instruments and get along for a weekend of fun, frivolity, friendship, festivities…oh…and full-on stint of fiddling too!
Fiddle on stage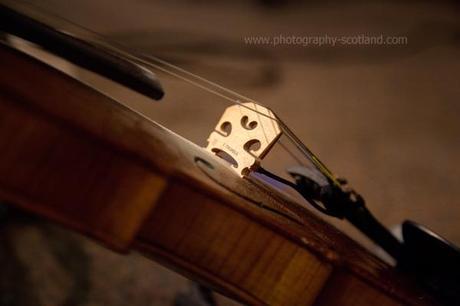 Buy prints and cards from Photography Scotland