~ SCHOLL ~
Express Pedi
Electronic Foot File
Review!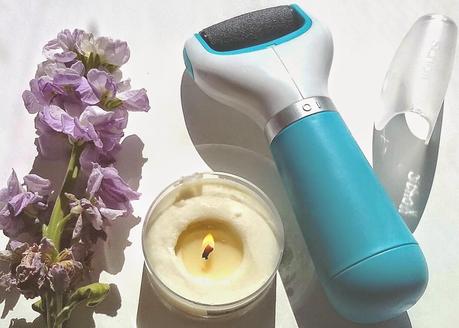 This is a genius product my feet have been screaming out for for years! 
Over the past few years I have to admit the soles of my feet haven't
 exactly been getting the attention they need and deserve. 
The whole removing of dead skin off the bottom of my feet 
and toes, just seems like too much work! 
Regular filing takes forever and I have even tried one of those sharp
 skin removing blades as I had someone use one on me when 
I got a pedi done once and it seemed amazing but then,
 I found it really scary to use myself as I thought I'd end up 
cutting my foot off as the thought of using a sharp blade on 
my feet just didn't seem safe in the hands of a novice such as myself!
So! This little beauty is my answer! 
So easy, so quick and very safe to use! 
You just turn it on and let the electronic foot file do it all for you! 
I found this best to use once I've had a warm shower or
 bath when the soles of my feet are at their softest and 
the skin removes more easily and quickly.
This little electronic foot filer is battery operated and has 
a replacable spinning exfoliator that does a brilliant job at quickly 
and easily buffing away your excess dead, dry skin.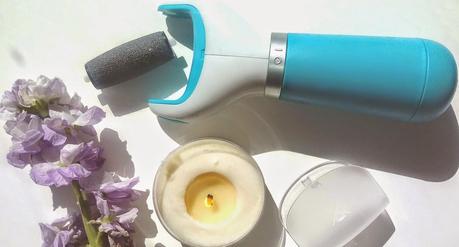 You get INSTANT results with this product!
 It is gentle enough not to be painful, in fact you barely 
feel anything 
at all, yet tough enough to leave your feet looking baby soft and new!
As soon as the spinning file hits my skin I instantly see the 
dead skin dusting away! It is amazing how fast it works!
 It only takes me about 20 minutes at most and I am done!
I try to use this a little almost every night just to make sure 
all the dead skin has been removed and then following it up 
with one of my many moisturisers before bed.
 I have noticed my feet only after a few days from first use to be so different! 
There was no longer hard, dead skin and my feet were so much smoother.
 Just how I always wanted them to be! 
I have been using this for months and haven't had to replace 
the batteries or the replaceable head once!
Using it at least a few times a week and still going strong!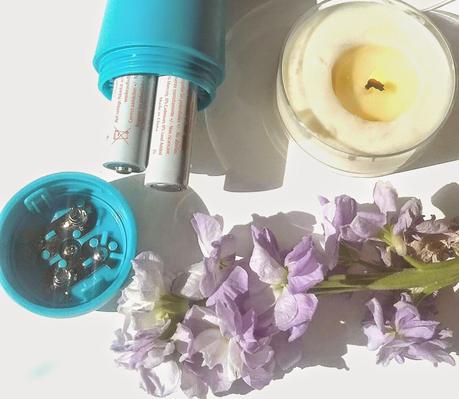 Keeps dry and even cracked skin at bay.
A key investment for young, old, male or female who want to 
keep their feet looking and feeling their best.
I am so happy with this and now that I've tried it, I can't 
see myself being able to live without it! It's so good!!!
Highly recommend foot tool must have!
Other Fab Foot Fixes!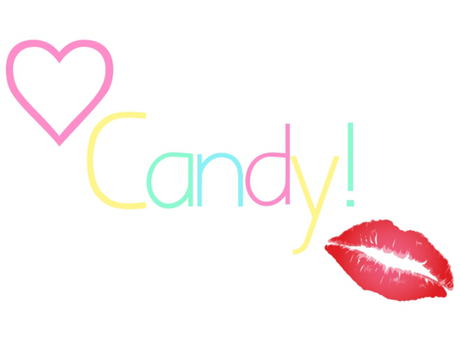 Missed yesterday's post? Schick Hydro Silk Razor
Have you entered my GIVEAWAY? Details here!
Let's follow each other! 
Facebook | Twitter | Youtube | Instagram | Pinterest
*This product was kindly sent to me for review
* All opinions & photographs are my own