You will need:
140g unsalted butter
200g dark chocolate
200g light muscovado sugar or brown sugar
2 tsp vanilla extract
Pinch of salt
3 eggs
85g plain flour
Optional:
Vanilla ice cream
Chocolate sauce
Preheat the oven to 160°C. Line a square cake tin/square oven proof dish with greasing paper. Put the butter and chocolate in a heatproof bowl over a saucepan of almost boiling water, but make sure the bowl and water aren't touching. Once they are both melting you should have a shiny chocolate mix, put a side to cool slightly.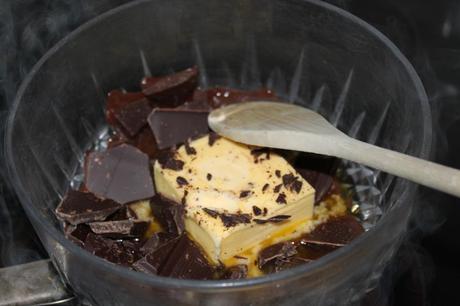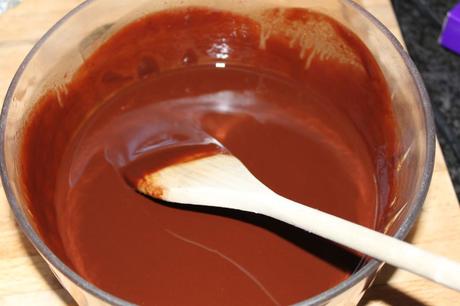 In a separate bowl, mix the sugar, vanilla, salt, eggs and flour.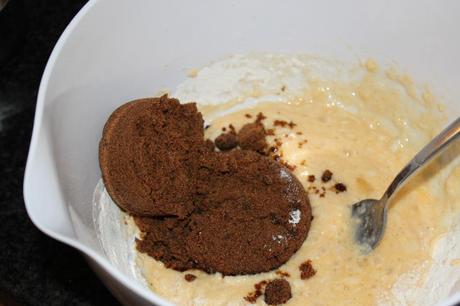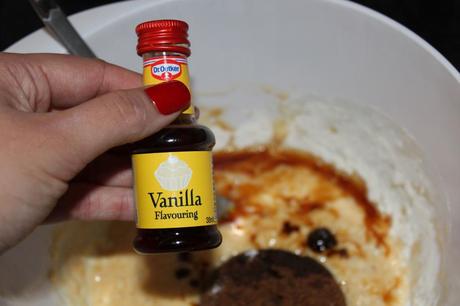 Whisk mixture until smooth.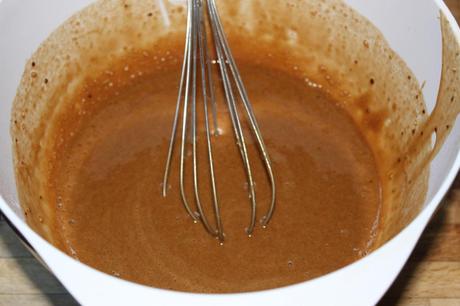 Then mix the two mixtures together.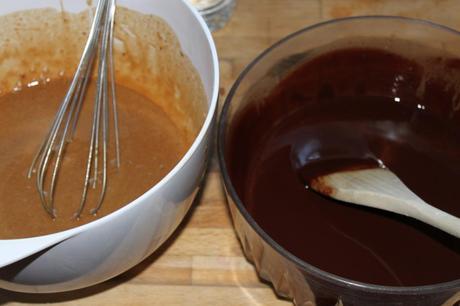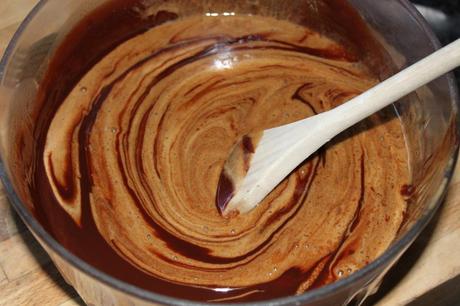 Then pour the mixture into your cake tin/oven proof dish.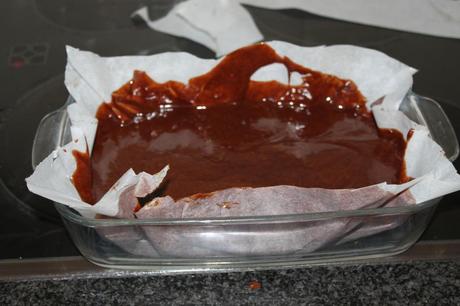 Place in the oven and cook for 40 minutes. Then set aside to cool before cutting.
Serve with a scoop of vanilla ice cream and a dash of chocolate sauce and voila!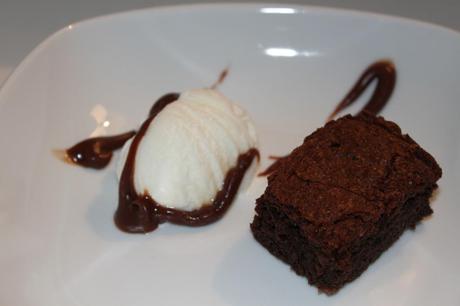 If you don't manage to eat them on the day of making they will keep in an air tight container in the fridge for 2 to 3 days.
Let me know if you follow this recipe and how they come out, I'd love to know!
"believe in yourself"