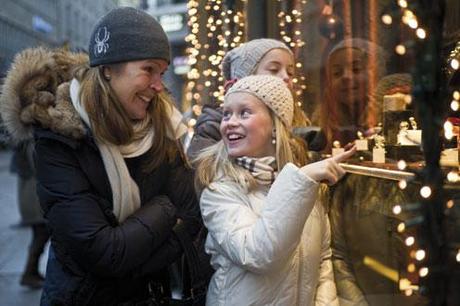 Picture by Scan Magazine arranger of the Christmas Market
I have been looking forward to this weekend for a while now. This Saturday I am going in to London to the Scandinavian Christmas Market. This will be my first taste of Christmas in 2012. I ahve been able to stay away from my Christmas music, and although I've been tempted to, I still haven't started decorating the home with garlands and santas. But tomorrow it all begins and I cannot wait! Christmas is such a wonderful time of the year. If you have a couple of free hours in London tomorrow you should come by. It is all happening on Albion Street in Rotherhite.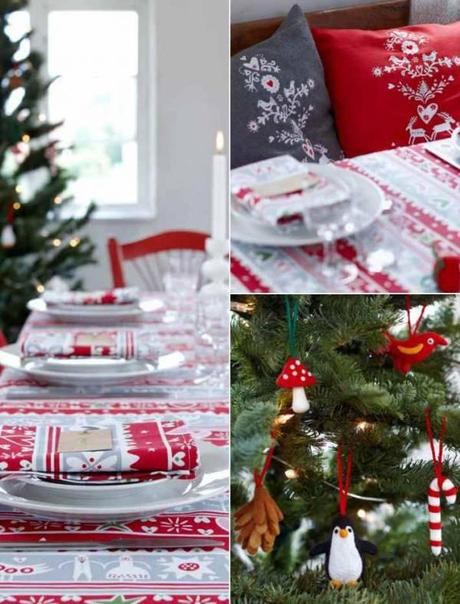 Picture from Northlight Homestore a stall holder at the market.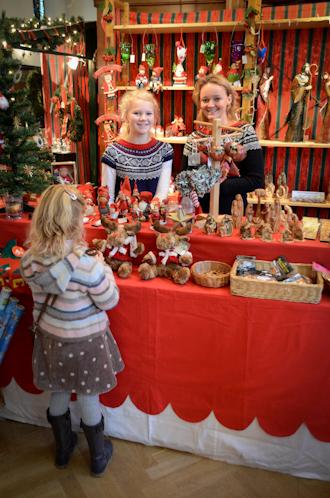 Picture by Little Scandinavian from last years Market